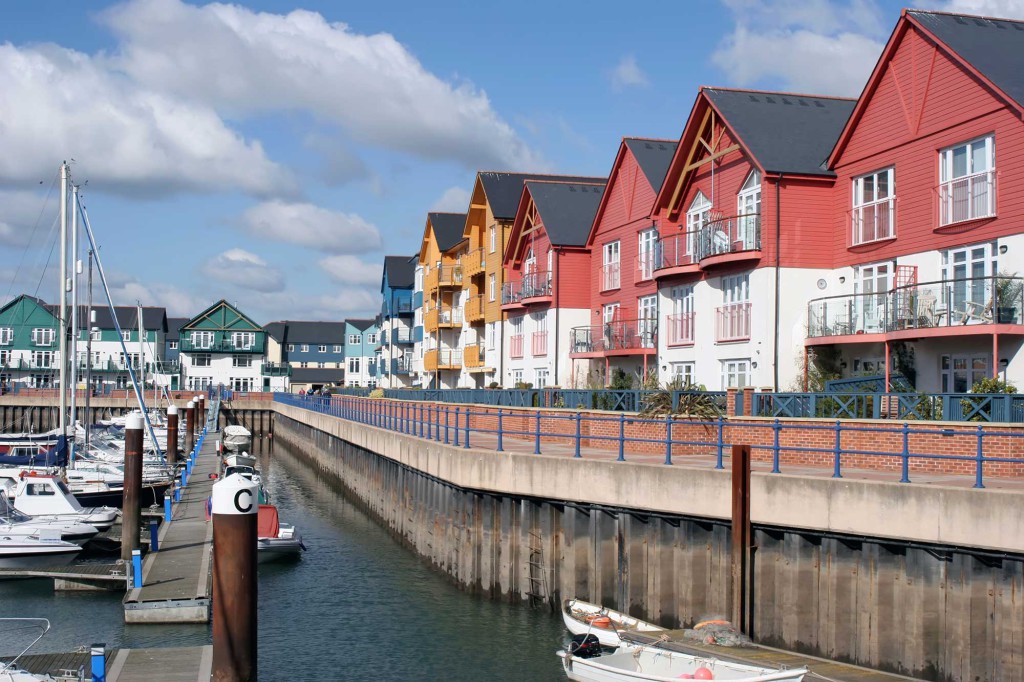 Stephens Scown was delighted to host the first meeting of Regen SW's newly established Anaerobic Digestion Forum.  Regen has established the forum to help facilitate the delivery of projects in the South West of England.  Eight new anaerobic digestion (AD) plants were installed in 2014/15, increasing the total installed capacity by over 15 per cent and the technology now contributes 14 per cent of South West energy generation.  However, the sector is sensitive to policy instruments, and the forum aims to help the sector remove barriers to growth.
The session focussed on future policy, improving energy production and gas grid injection.  In light of government budget cuts, one aim of the session was to discuss effective responses to a potentially reduced subsidy environment.
Speakers included:
 Merlin Hyman, CEO, Regen SW
Sonya Bedford, partner, Stephens Scown
Steve Edwards, head of regulation, Wales & West Utilities
Howard Sutton, NG Biogas
The next forum will be held early next year.