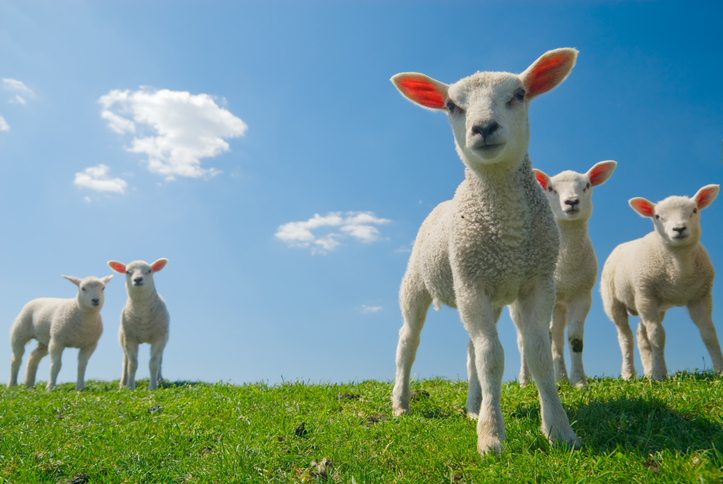 It may seem obvious, but the legal definition of agriculture should be of great interest to farmers, land managers and professionals across the rural sector.
The word "agriculture" is used specifically in farm business tenancies (FBTs) and Agricultural Holdings Act tenancies (AHAs), as well as within planning law, to define what can and cannot lawfully be done with a piece of land.
Why is the legal definition of Agriculture important?
This definition has become of even greater importance than before, since the Government has begun to incentivise alternative uses of land in support of its environmental objectives. This includes rewilding, woodland grants, and the creation of "biodiversity units" as a means of offsetting other developments.
Similarly, the trend towards diversified land use has seen many rural landowners dedicating land to camping, leisure or the generation of renewable energy.
What is the legal definition of Agriculture?
The Agricultural Holdings Act 1986 defines "agriculture" as including:
Horticulture;
Fruit growing;
Seed growing;
Dairy farming;
Livestock breeding and keeping;
The use of land as:

Grazing land;
Meadow land;
Osier land;
Market gardens;
Nursery grounds; and

The use of land for woodlands where that use is ancillary to the farming of land for other agricultural purposes.
This is also the definition used in the Agricultural Tenancies Act 1995 and the Town and Country Planning Act 1990.
Therefore, when an FBT or AHA limits the permitted use to farming or "agriculture" for a trade or business, it would exclude these diversified activities.
Advice for farmers, land managers and professionals looking at rewilding
Anyone considering rewilding or a diversified business would do well to consider these matters early in the process of negotiating their tenancies and ensure that the contracts are written to allow the required flexibility. Addressing these matters early will provide everyone with certainty and security in the long run.
If you already have an FBT or AHA without these matters explicitly addressed, there may still be some scope to diversify. The definition does permit land to be used for woodland, provided it is ancillary to the farming or agricultural process. This would seem to restrict wholesale rewilding but does not rule out some woodland use.
The exact mix of what woodland to farmland would be considered "ancillary" does not have a strict definition, but tenants should consider the physical impact that rewilding may have on the land's future value and that a landlord may be keen to minimise such disturbances.
If you have any further questions regarding which type land arrangements may be most appropriate for your future business plans, please contact our Rural Property Team.