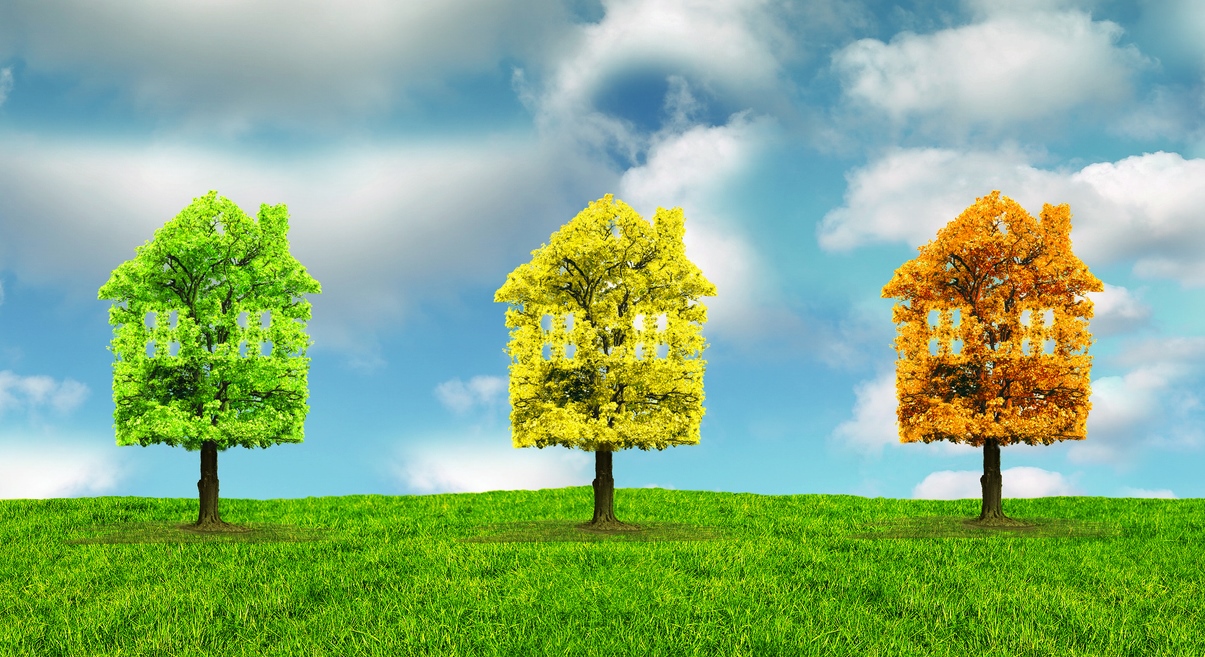 From next April, homeowners in England and Wales will be able to access a subsidy of £5,000 provided by the government to replace their gas boiler with a low carbon heat pump.
This article was co-written by Misha Bryne-Giltrow, Legal Secretary, and Peter Cooper, head of Energy.
The subsidies make up a proportion of the £3.9 billion pledged to reduce carbon emissions in homes in order to meet the net zero by 2050 target. Here, the government have promised £450 million in grants for the heat pumps over the next three years.
What is a heat pump?
Heat pumps use energy from the surrounding air, the ground or water with the most common being air source heat pumps. Here, the heat pump would be situated outside of a property absorbing heat from the air. The absorbed heat is then transferred into a fluid which is circulated within the property releasing heat.
In doing so, the heat pump acts as a cleaner, greener alternative for heating, reducing the amount of NOx and CO2 produced by gas boilers, which was recorded to be twice as much as all power stations in 2021.
As with gas boilers, heat pumps are most effective in well-insulated homes, meaning features such as double-glazing will help to reduce a homeowner's energy costs.
Heat pumps work best when supplying heaters with a large surface area such as underfloor heating or double/triple panel radiators. This makes the system more efficient as it ensures that the heat pump compressor is not overworked, as these sources of heat require a lower temperature to operate.
How much is a heat pump?
An air source heat pump will cost between £6,000 and £18,000, with the cost varying depending on the size of the property. Typically, a heat pump should cost around £6,000 to £8,000, meaning that with the introduction of the government grant scheme, replacing a gas boiler with a cleaner alternative would cost the homeowner around £2,500 according to Octopus Energy.
Here, it is important to note that there is no requirement to remove working boilers. Instead, the scheme is to encourage homeowners whose boilers need replacing to switch to a heat pump as an alternative. By doing this, the introduction of a greener alternative should not significantly increase the cost to homeowners who need a new source to heat their home.
Further information
The government have noted that the cost of heat pumps should decrease over time, supporting UK households to make a shift to cleaner and more affordable energy.
We anticipate that further information about the scheme will be made available on the government website.
If you would like to discuss energy solutions for your home or business, please get in touch with our Energy team who will be able to offer legal advice.