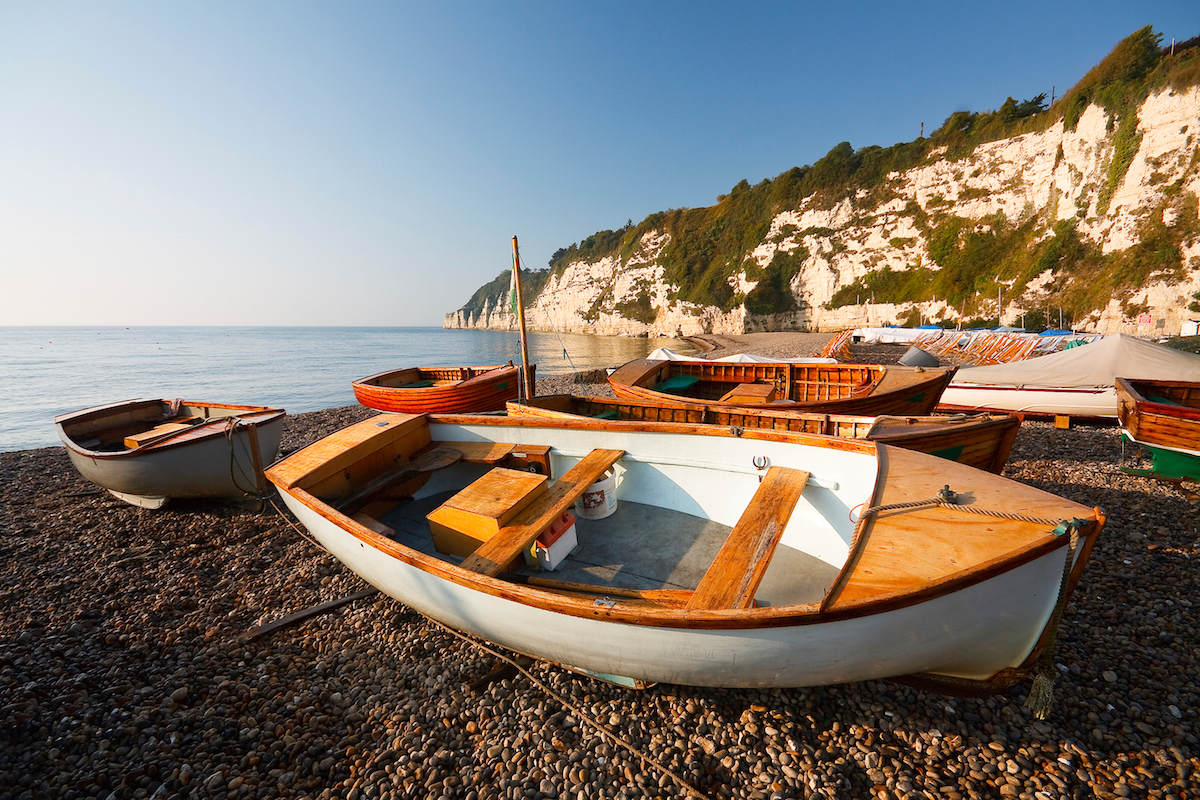 A number of solar power companies have joined forces to challenge the early closure of the Renewables Obligation (RO). Lark Energy, Orta Solar, Solarcentury and TGC Renewables have started a judicial review challenge against the government.
The current subsidy scheme – the Renewable Obligation (RO) – is to be phased out and will close in March 2017. However, it will close in April 2015 for new solar installations above 5 megawatts.
The solar companies are challenging the decision to close the scheme early for large solar projects, claiming that the consultation was based on old figures. They highlight that the early closure of the scheme creates uncertainty for the industry and investors.
The Renewables Obligation will be replaced by "contracts for difference" (CFD), which will offer low carbon generators a guaranteed price for their electricity. Contracts for difference are expected to open for applications in October this year and will be administered by the National Grid and the Low Carbon Contracts Company (LCCC). To attempt to address the challenges that low carbon generators may face as a result of the changes, grace periods are being introduced.
For more details on the introduction of contract for difference and grace periods and how we can help, please click here.
Sonya Bedford is a partner and head of renewable energy at Stephens Scown LLP in Exeter. She is a non-executive director of Regen SW and a director of Exeter Community Energy. Sonya also acts for a large number of solar developers. To contact Sonya please call 01392 210700 or email renewables@stephens-scown.co.uk