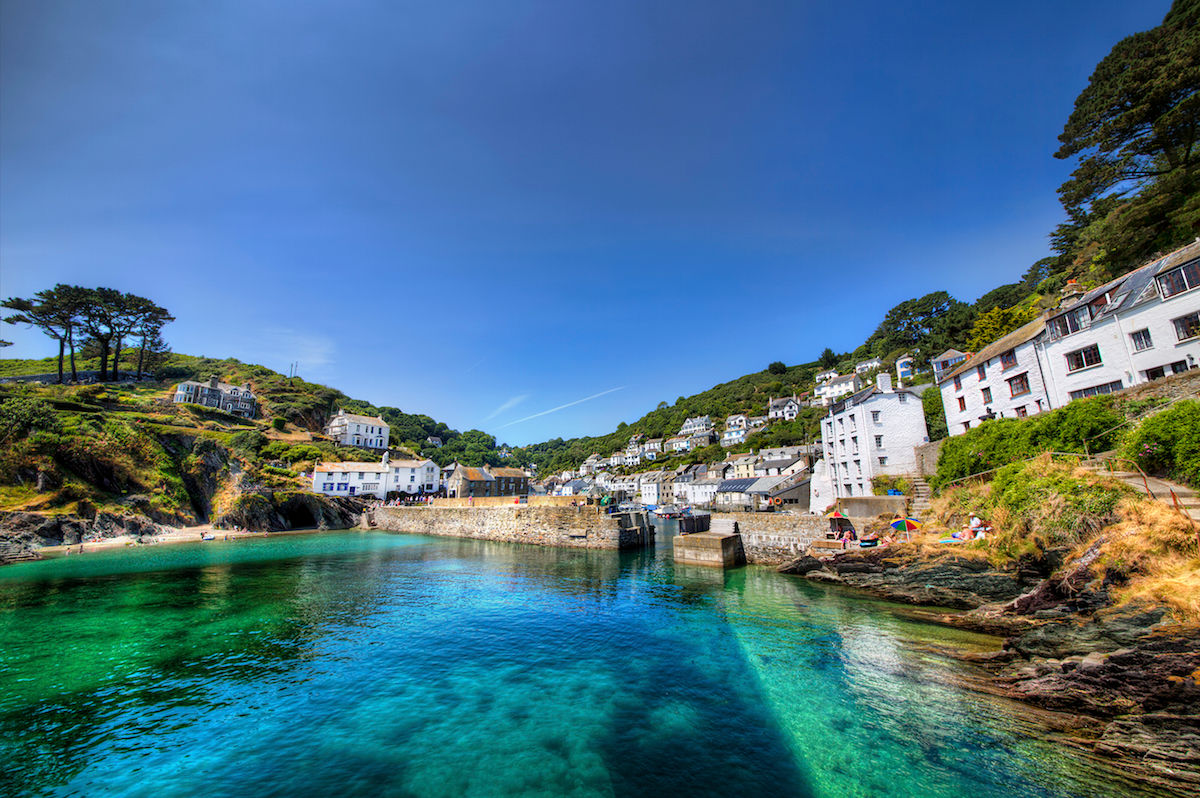 A proposed new district heating scheme for Exeter is being discussed at a free event in our Exeter office on 11 November.
Organised by Exeter Community Energy (ECOE), the event will give attendees the chance to get inside information on the work of the Exeter and East Devon Low Carbon Task Force (LCTF) – particularly its plans for a centralised district heating system.
The plans involve an integrated heating system that could pump heat directly into homes and businesses via a centralised network of pipes.
The LCTF's chair John Rigby will give a presentation at the event which will take place at our offices at Curzon House, Southernhay, Exeter EX1 1RS at 6:45 on Tuesday, 11 November.
There'll then be an open forum to explore the significance of these plans and how the community can work with the LCTF to address energy challenges at a local level.
Attendance is free and everyone is welcome. Tea, coffee and nibbles will be available.
Contact ECOE on info@ecoe.org.uk for more information or visit www.ecoe.org.uk/newsevents/ecoe-autumn-events/
Sonya Bedford is a partner and head of renewable energy at Stephens Scown LLP in Exeter. She is a non-executive director of Regen SW and a director of Exeter Community Energy. To contact Sonya please call 01392 210700 or email renewables@stephens-scown.co.uk