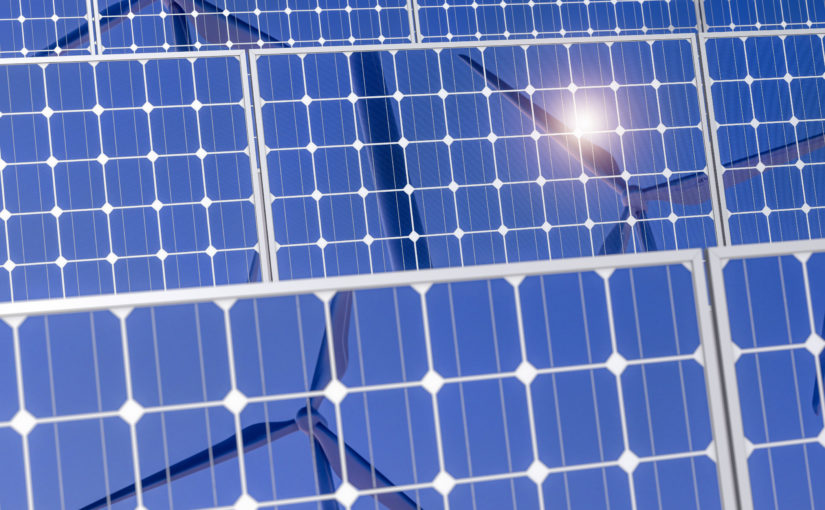 The Department for Business, Energy and Industrial Strategy (BEIS) recently published updated guidance to local authorities (LAs) in relation to their obligations under the Home Energy Conservation Act 1995 (HECA).
The HECA requires all UK LAs with housing responsibilities to identify cost-effective measures which are likely to result in significant improvements in the energy efficiency of residential accommodation in their catchment. They must also produce a progress report which reflects on the implementation of those measures every two years.
The guidance states that the next progress report – which is due to be submitted by LAs on 31 March 2017 – should contain a statement of priorities in relation to local energy efficiency ambitions. In setting their targets, LAs are encouraged to incorporate policies which positively impact on demand management, power and heat in the domestic sector. BEIS have also requested information/data from LAs on fuel poverty, heat pumps and smart meters so that central government can better analyse the effectiveness of current and potential policy.
Looking forward, the guidance reaffirms governments' view that ambitious carbon reduction targets can only be realised with the full and active participation of LAs. It is also reemphasises the continued relevance of renewable energy sources (solar PV/heat pumps) and smart system solutions as means to combat fuel poverty and climate change.
The full report can be found here.
The Stephens Scown renewable energy team works with a number of local authorities and can assist in advising on energy efficiency policies and projects.