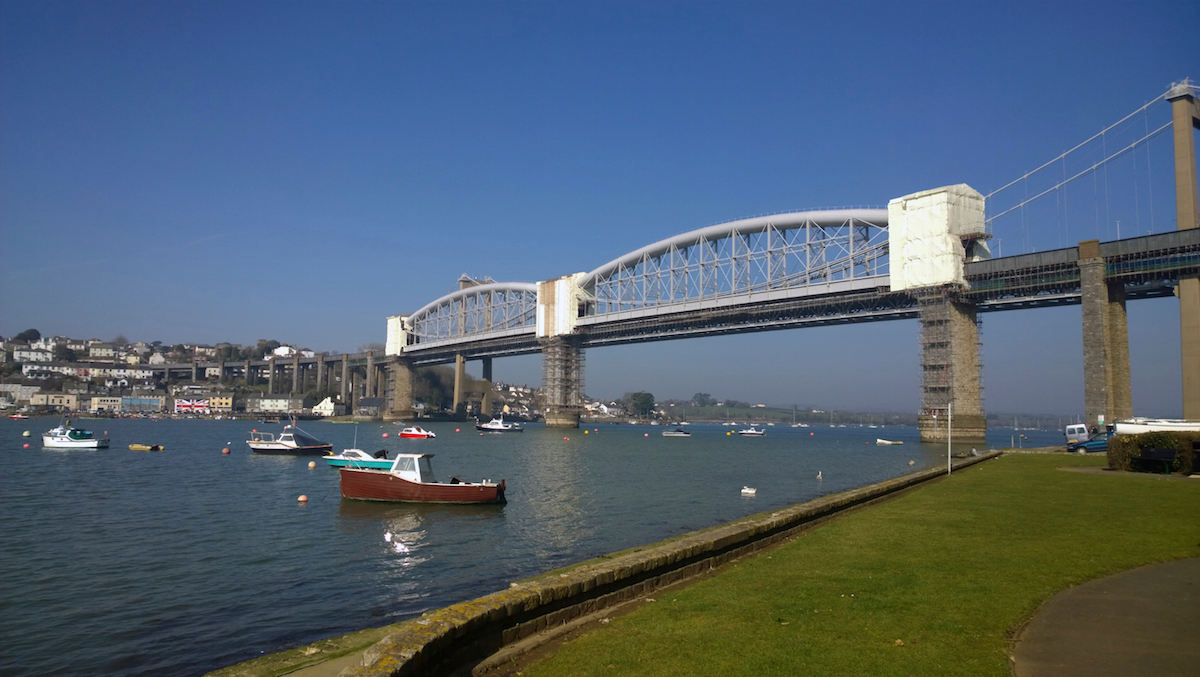 What are the key issues for developers when looking to secure land for solar generation? Sonya Bedford, partner and head of the renewable energy team at Stephens Scown Solicitors, looks at what developers should consider when entering into the solar game.
What are the challenges in securing land to use for solar energy generation?
Land ownership, land grading, site selection, habitats and environmental concerns, and glint and glare issues all pose challenges.
Ownership of the land can become an issue if that land is tenanted–it can be difficult to obtain vacant possession in agricultural holdings for various reasons, for example, if the deeds have been lost or proper documentation was not drawn up in the first place–so ownership is absolutely key when considering site selection.
Solar farms are developed on low grade agricultural land–grade three or below–and while there is plenty of this around, proximity to a grid connection is becoming more difficult because the best placed sites have already been developed. This issue is now the biggest cost to the developer–where previously it was costing around £500,000 to get a grid connection, we are now looking at around £5m, which is a significant increase. We also have the problem that our grid network is not designed to cope with the influx of electricity–rather than taking electricity in, it is designed to send it out–so the network is having to be reinforced to be able to deal with the power that is being generated. However, while the district network operators can react to what is going on in front of them, they are unable to invest ahead of their needs, to future proof, which is clearly problematic.
Glint and glare issues become a challenge if a site is situated near an airfield.
Balancing the amount of rent required by the landowner with the revenue to be obtained by the site can also be an issue.
How should a developer structure any agreement to lease the land?
It is important to start with a good set of heads of terms. The option and lease are clearly negotiated prior to any development and need to complete a full picture of what will happen on site once construction will commence. Leases are generally 25-30 years. It is important to establish when the rent commencement date will be, balancing the landowner's request to have the rent on day one of the lease with the developer's need to have a later start date for the rent–ie when the site starts commercially exporting electricity. Options are typically no more than two years in length, with a time limit on the developer to apply for planning within 12 months. Optic fees are now very low. It is important for the developer to be able to have sufficient access to undertake planning, balanced with the need of the landowner to continue normal farming operations.
What risks does the developer inherit when they enter into a lease?
Maintenance, security, grazing rights for the landowner, potential shading from adjoining land if it is not maintained properly, and the changing requirements of funders are all risks.
Once the lease has been entered into, the biggest question is around environmental issues. The developer is of course responsible for any contamination they may cause, but they will want to be indemnified by the landowner for any existing problems, and often the landowner is not keen to agree to this.
There really are no other major issues, but where they do exist, they tend to be land based–access to sites, flooding where a developer has cut through a water pipe or land drain. The leases are drafted thoroughly to protect developers and carried out with the same amount of due diligence you would expect with any other kind of lease.
How does the involvement of an agent on the part of the landowner affect the negotiations?
It is important that any agent understands the sector and the market specifics. They need to be focused on the best interests of their client and not just on generating fees for their firm. While this may be seen a cynical statement, it is an accurate one. For example, at the heads of term stage, agents have been known to negotiate for terms that are not the industry standard and have held up deals by up to ten months with
financial negotiations. Invariably for developers, the involvement of an agent makes life more challenging as agents can, and often do, make unrealistic and unreasonable demands.
What should lawyers advising developers be live to when considering solar leases?
Lawyers need to be aware that issues with rights for mines and minerals can be costly, as can those concerned with contaminated sites. Potential shading from surrounding land, sufficient access rights–not only for the site, but to the point of connection and all cable routes–and freedom to assign the lease are paramount.
The mines and minerals issue is an interesting one. Many landowners are now eyeing up their land for fracking. But, in addition to that, many mines and minerals rights are reserved to a party other than the landowner, for example, to the Duchy in Cornwall. In such cases, the owners of those rights are legally entitled to gain access to the land. Insurance needs to be put in place to deal with this risk. This needs to cover not only the full value of the farm, but also the income that is likely to be generated throughout its lifespan. Clearly, this can be a huge outlay, and in some cases could make the project financially unviable.
This article was first published on Lexis®PSL Environment on 16 September 2014. Click for a free trial of Lexis®PSL.
Sonya Bedford is a partner and head of renewable energy at Stephens Scown LLP in Exeter. She is a non-executive director of Regen SW and a director of Exeter Community Energy. Sonya also acts for a large number of solar developers. To contact Sonya please call 01392 210700 or email renewables@stephens-scown.co.uk