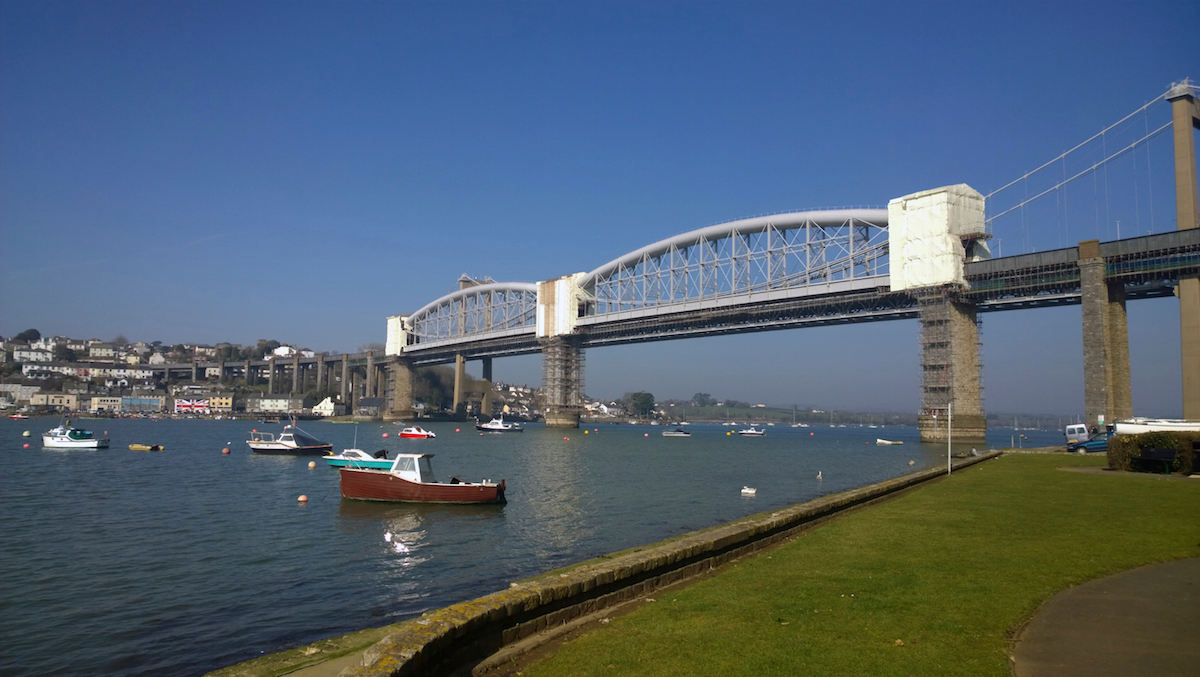 Details have been announced of the transition to a new subsidy scheme for low carbon generators.
This key aspect of the Government's electricity market reform brings important news for the renewables sector, as it sets out a number of issues including grace periods, which aim to address challenges that generators might face as a result of the changes.
The current subsidy scheme – the Renewable Obligation (RO) – is to be phased out and will close in March 2017. It will be replaced by "contracts for difference" (CFD), which will offer low carbon generators a guaranteed price for their electricity. Contracts for difference are expected to open for applications in October this year and will be administered by the National Grid and the Low Carbon Contracts Company (LCCC).
Legislation outlining proposals for the closure of the Renewable Obligation scheme was laid before parliament at the end of June and the Department of Energy and Climate Change aim for it to be in force in August 2014, subject to parliamentary approval.
During the transition period, when both schemes will be open, operators of eligible generating stations will have a one-off choice as to which scheme to apply for. In some limited circumstances generating stations may be able to gain support from both schemes.
Grace periods, which the DECC aims to be in effect from August 2014, will give operators of generating stations the chance to apply for and gain accreditation under the Renewable Obligation after its closure date in March 2017. Grace periods are being introduced to help alleviate the challenges that some operators may face due to the closure of the Renewable Obligation.
There will be several grace periods available for different circumstances, which will give the operator of the generating station more time to apply to the Renewable Obligation after its closing date. These include:
A 12 month grace period, where there has been a radar or grid connection delay, where the project was due to commission on or before 31 March 2017
A 12 month grace period for projects which have signed investment contracts, should the contracts fall away or be terminated under certain specific circumstances
An 18 month grace period for projects allocated a place within the 400MW dedicated biomass cap
A 12 or 18 month grace period (dependent on technology) for projects that can demonstrate evidence of substantial financial decisions and investments made before 31 October or two months after the RO Closure Order is made (which ever is later) and where the project is scheduled to commission on or before 31 March 2017
Please contact us if you would like more information about the introduction of contracts for difference and the closure of the Renewable Obligation and how it may affect your business.
Sonya Bedford is a partner and head of renewable energy at Stephens Scown LLP in Exeter. She is a non-executive director of Regen SW and a director of Exeter Community Energy. Sonya also acts for a number of community energy projects. To contact Sonya please call 01392 210700 or email solicitors@stephens-scown.co.uk