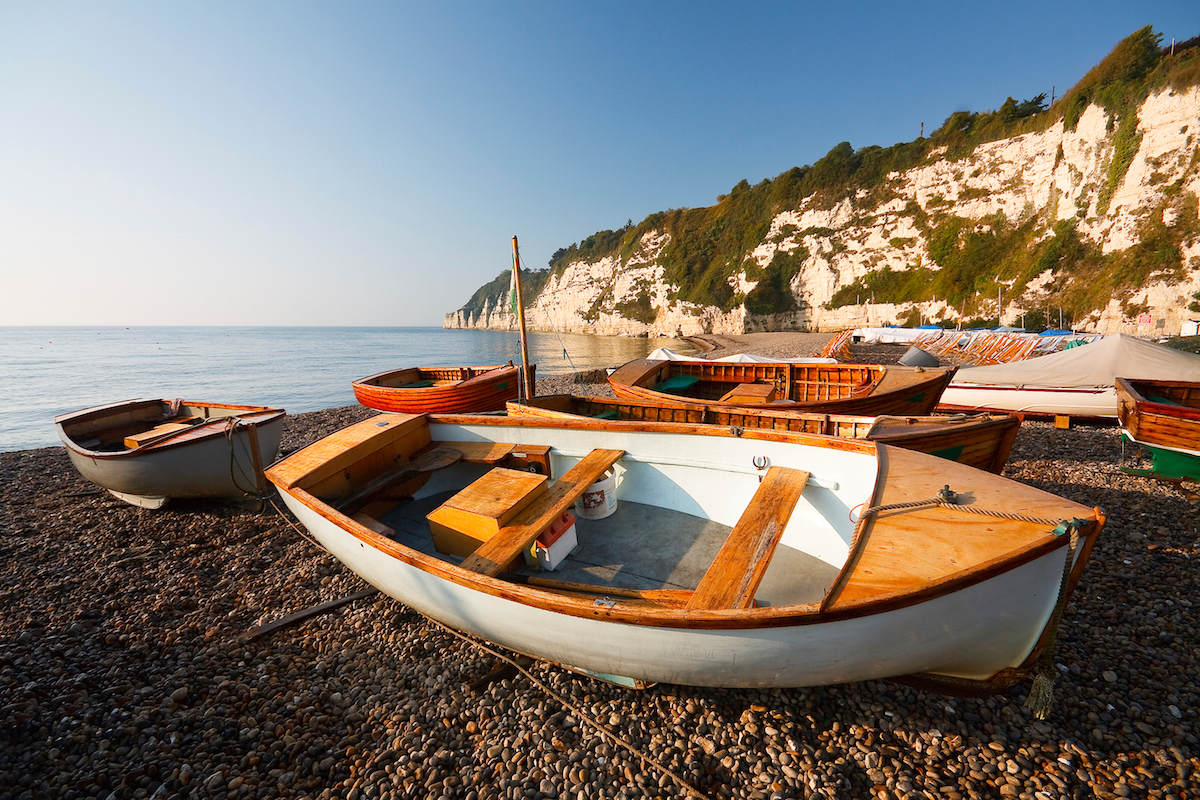 On 25 November 2014, the Department of Energy and Climate Change (DECC) published the government response to its consultation on further changes to financial support for solar photovoltaics (PV) projects under both the Renewables Obligation (RO) and feed-in tariffs (FITs) scheme, which indicates that:
• As part of the RO closure to solar PV, a 12 month grid connection delay grace period will be given. Qualifying projects will need to commission and have an accreditation date on or before 31 March 2016 (instead of the consultation proposal of 31 March 2015). The government has also published the draft Renewables Obligation Closure (Amendment) Order 2015 to implement the grace period.
• The government will amend the FITs category of other-than-stand-alone solar PV to require the potential for at least 10% of the installation's energy to be used on-site. The new definition will apply to installations with a start date of 1 July 2015 or later.
The government response also extends the type of evidence required for a solar PV developer to qualify for the separate RO grace period for a significant financial commitment. The developer can use an exclusivity agreement with the landowner as evidence of an interest in the land (as an alternative to evidence of ownership, lease or an option to lease or to purchase the land).