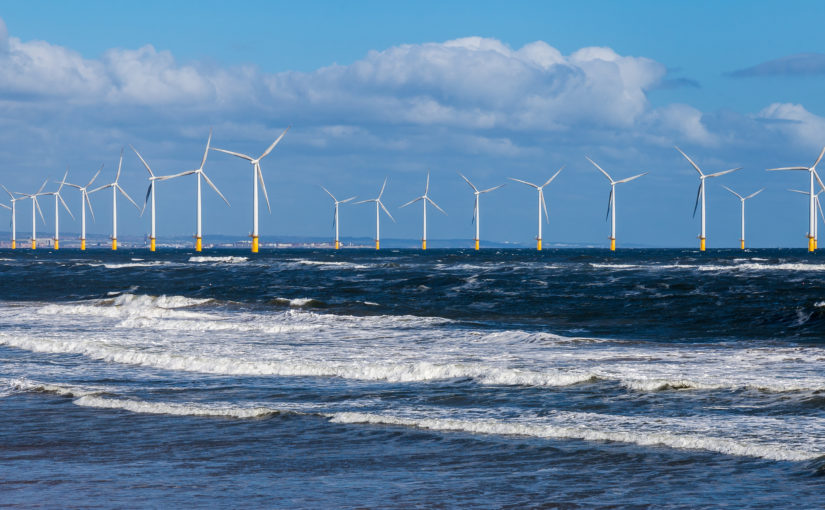 A decision to stop plans for a windfarm off the Scottish coastline has been overturned by Scottish judges.
Judges overruled the earlier court decision, which had been in favour of RSPB Scotland who brought the appeal. In his judgement, Lord Carloway said the process of informing the public about the environmental impact had been "fully complied with".
RSPB Scotland opposed Firth of Forth and Tay offshore wind projects, saying that they will harm the lives of Scotland's seabird colonies. In January 2015, RSPB Scotland has filed a petition against the projects, which was supported by the Outer House of the Court of Session. This was then appealed by ministers.
The developers welcomed the decision.   Mainstream's 450MW Neart na Gaoithe, Red Rock's 784MW Inch Cape and SSE/Fluor's 1050MW Seagreen Alpha and Bravo projects hold potential to generate a huge amount of clean electricity.  Estimated to be enough power for 1.4m homes.
We support the deployment of these offshore wind farms and welcome this decision. With deployment of on shore wind (the cheapest form of renewable energy generation) blocked by the current government off shore wind is the next best alterative. Not only can these projects could generate enough power to supply the equivalent of 1.4 million homes but will provide energy security to Scotland and alleviate the need to rely on fossil fuel use.
The full judgment is available here.
Sonya Bedford is a partner and head of  energy at Stephens Scown. To contact Sonya or her team, please call 01392 210700 or email energy@stephens-scown.co.uk.