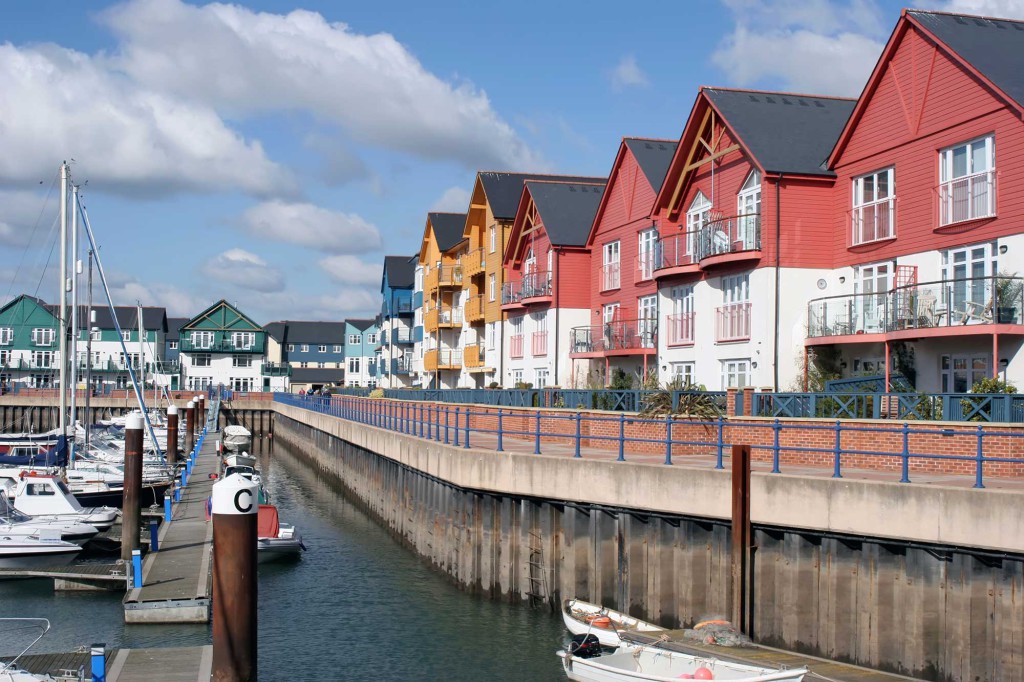 The competition for a Contracts for Difference (CfD) allocation is expected to be very fierce and time is running out for developers to make a final decision on their bids.
Regen SW reports that indications are that an auction will be necessary in both the Established and Less Established technology categories. The Low Carbon Contracts Company has recently updated the timetable for CfD allocation, which sets out that if an auction is necessary the bidding window will run from 29 January to 4 February. A Notice of Auction is expected to be published on 28 January.
In terms of the overall budget Regen SW also reports that the Secretary of State will have some room for manoeuvre through the Levy Control Framework (LCF) but points out that if more money is made available this year, it will mean less available in future years.
Falling oil and gas prices and their impact on wholesale energy prices could also play a part, reducing the scope for a CfD budget increase.
This is a complex area and to help understand the implications of the first round of Contracts for Difference, Regen will be discussing this at its Renewable Energy Marketplace on 21 April. For more information, please click here.
Sonya Bedford is a partner and head of renewable energy at Stephens Scown LLP in Exeter. She is able to advise on Contracts for Difference and is a non-executive director of Regen SW and a director of Exeter Community Energy. To contact Sonya please call 01392 210700 or email renewables@stephens-scown.co.uk