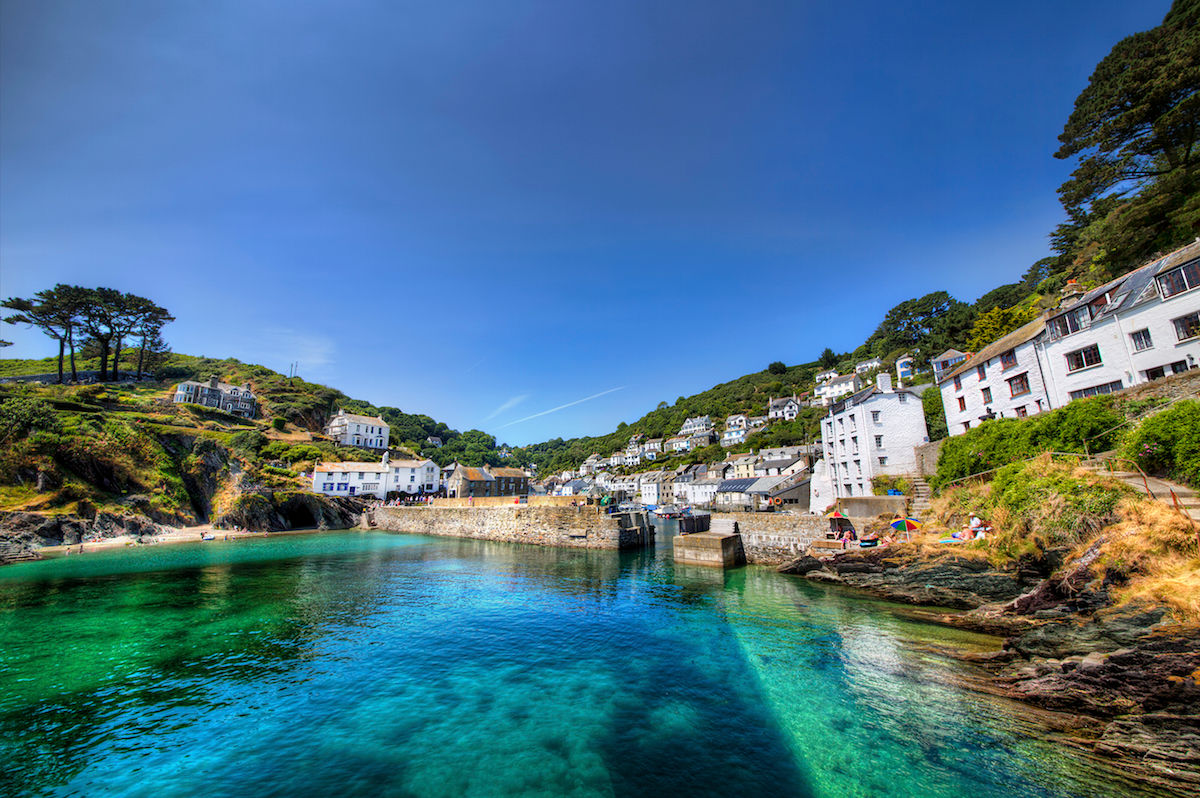 The new subsidy scheme for renewable operators – Contracts for Difference (CFD) – will open for applications on 14 October and close after ten working days.
CFD, which is replacing the Renewable Obligation (RO), will offer low carbon generators a guaranteed price for their electricity. The scheme will be administered by the National Grid and Low Carbon Contracts Company (LCCC).
National Grid has been appointed as the Delivery Body for Contracts for Difference and will run the CFD allocation process.
On receiving an application, the first task of the National Grid will be to decide if the applicant qualifies under the scheme. If the applicant is deemed not to qualify, they will have an opportunity to challenge this. There will be two stages to this challenge: first, by submitting a non-qualification review to the National Grid; and secondly if the original decision is upheld, it will be possible to make a qualification appeal to Ofgem.
The National Grid will assess whether a competitive allocation process is required, and if it is qualifying applicants will be asked to submit sealed bids.
Stephens Scown's renewable energy team is experienced in dealing with Ofgem and has had many successes in appeals and delivery of subsidies for all renewable technologies, we would be happy to assist with all your needs surrounding this new regime.
Sonya Bedford is a partner and head of renewable energy at Stephens Scown LLP in Exeter. She is a non-executive director of Regen SW and a director of Exeter Community Energy. To contact Sonya please call 01392 210700 or email renewables@stephens-scown.co.uk