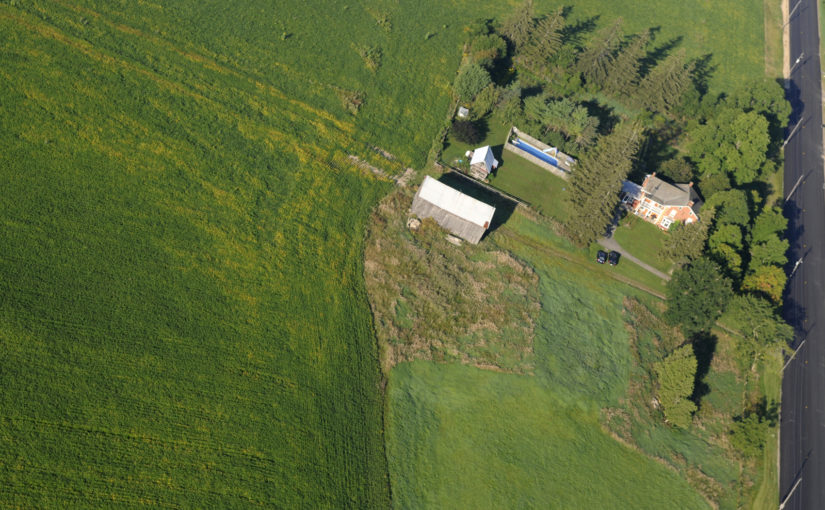 The Rural Community Energy Fund (RCEF) is a £15 million programme, set up with the aim of supporting rural communities in England to develop their own community energy project. The aim of an eligible project is to provide economic and social benefits to the community. The RCEF is jointly funded by the Department for Environment, Food and Rural Affairs (Defra) and the Department for Business, Energy & Industrial Strategy (DBEIS).
If eligible, the fund will provide up to approximately £150,000 of funding for feasibility and pre-planning development work to help your community energy project become investment ready.
Is your community eligible?
The RCEF is currently available to rural communities in England which match the following requirements:
Represent a rural community of:

Fewer than 10,000 residents; or
More than 10,000 residents but within a local authority area which is classified by the Office of National Statistics as 'predominantly rural'.

Form a legal entity in order to receive public funds
Demonstrate the support of the wider community
The community must also be planning a renewable energy project which:
Will provide a legacy for the future benefit of the community
Use a proven renewable technology
What is a community legal entity?
In order to be eligible to receive funds, your community must form a legal entity. This can be through the use of following entities:
Community interest company (CIC)
Industrial provident society (IPS) such as co-operatives
Parish council
Registered social landlord
Charity
Development trust
Faith group
What are the eligible technologies?
Your group must be planning to install a renewable or low carbon energy facility. The following technology is accepted for funding:
Hydropower
Solar photo voltaic
Solar thermal
Wind turbines
Grand and air source heat pumps
Anaerobic digestion, biomass, bio liquids, biogas and bio-CHP
Low carbon/renewable heat networks
Gas combined heat and power (CHP) units
How large will your project have to be?
The scale of an eligible project will depend on what type of technology is used. This fund is not designed for single building installations, even when those are community buildings.
In general terms, a project should:
Need planning permission and significant pre-planning development
Be of a scale which will enable repayment of the pre-planning loan plus a premium on financial close
Generate energy for multiple buildings (or export the equivalent to the grid).
As part of the project, your group will also be able to select their own consultants and experts, subject to the proposed suppliers have the appropriate skills and experience to undertake the work. Things like qualifications in the relevant field, professional indemnity insurance and whether the expert has a pecuniary interest are taken into consideration.
How we can help
The Renewables team within Stephens Scown has an in-depth working and personal knowledge of community energy projects. Not only do we frequently act for and support community energy project groups throughout the country, several of which have received RCEF funding; Sonya Bedford, Partner and Head of the Renewable Energy team also sits in both a director and legal advisory role to six community energy groups, and social sustainability groups in the South West.
The teams experience means that we are able to provide comprehensive advice to groups at every stage of the project, whatever form of renewable/low carbon energy it takes. We are able to advise from the early days where a group requires advice as to what type of legal entity they should form, all the way through the build and completion of a project.