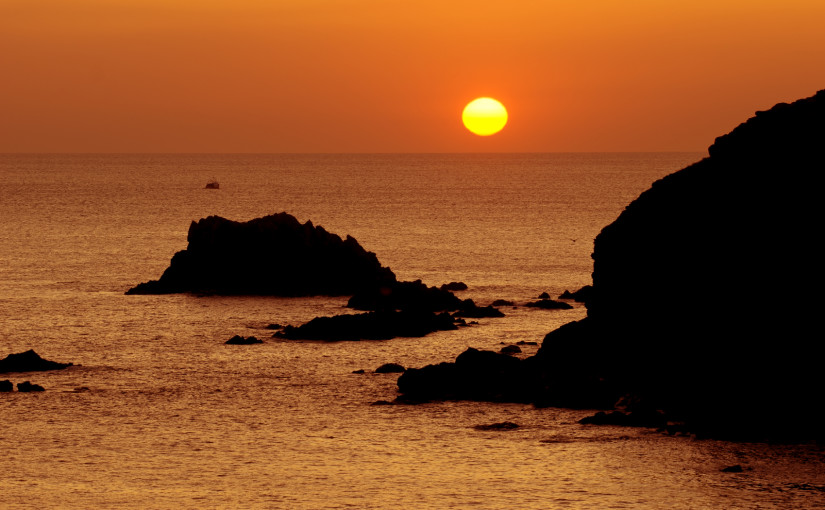 The Department of Energy and Climate Change (DECC) has announced that landlords and tenants who cannot guarantee having long-term ownership or lease of a building can move their solar PV systems and retain their Feed-In-Tariff (FiT) payments.
It is understood that he UK government has agreed that medium and large building-mounted solar PV systems will be allowed to be moved between buildings without the loss of FiT payments. However, the change won't come until the Summer of 2019.
Before the change, if a FiT accredited installation was moved it became ineligible for FiT payments. DECC has explained that the reason for the change is to "increase flexibility and make solar PV a much more attractive investment for businesses". According to DECC other changes "will mean transfers will now be allowed four years after the legislation comes into force and from then on at any point during the FiT payment period. Installations will not be required to remain the same size."
It is also understood that the definition of 'building-mounted solar' under the FIT will also be amended to require the building to use at least 10% of the electricity generated.
This change is welcomed, but it will be threatened by the fact that the FIT degression may be such over the next few years that it may not encourage a flood of applications in 2019.
Sonya Bedford is a partner and head of renewable energy at Stephens Scown LLP in Exeter. She is able to advise on Contracts for Difference and is a non-executive director of Regen SW and a director of Exeter Community Energy. To contact Sonya please call 01392 210700 or email renewables@stephens-scown.co.uk