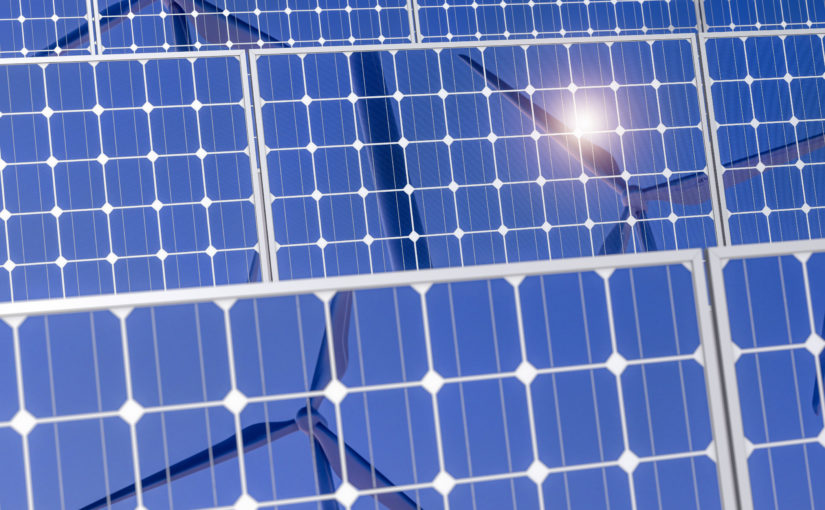 A number of our renewable energy clients are seeking to install battery storage on existing solar parks and within large scale roof top systems, thus maximising the benefit from the generation of their PV modules. However, care needs to be taken where the generation station (the Ofgem definition of a site generating reliable electricity) is accredited for the Feed-in Tariff or Renewables Obligation.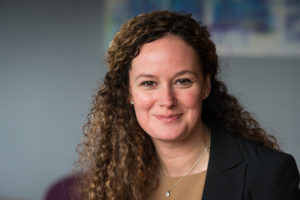 Ofgem are engaging with the generators looking to install battery storage at new or existing sites but will not provide guidance as to how battery storage will work with existing arrangements (this applies to all generation including wind/anaerobic digestion and solar pv). Batteries are not prohibited under the Feed-in Tariff or Renewable Obligation schemes however as Ofgem state: "ROCs must only be issued in respect of net renewable output from an accredited generating station". It is imperative that the metering on site is correct and shows the generation eligible for payment.
The renewable energy team at Stephens Scown have prepared a checklist of points to consider when installing battery storage onto an existing generation site – if you could like a copy please contact the Head of Renewable Energy at Stephens Scown Sonya Bedford.