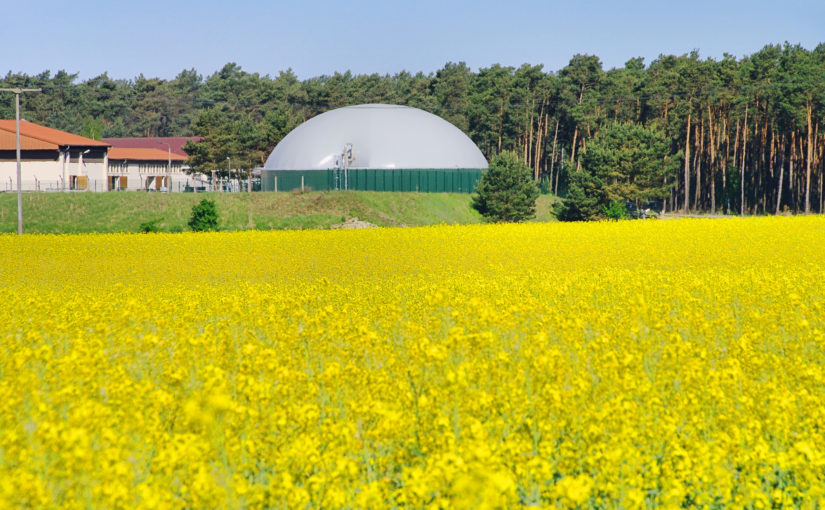 The Department of Energy and Climate Change have published a consultation on further changes to the Feed in Tariffs (FITs) scheme.  Anaerobic digestion (AD) FITs, which had until now been largely protected from the government's reforms, will be removed for plants above 500 kilowatts (kW). Tariffs for AD bands of 0-250 kW and 250-500 kW will be restricted and degress to 5.98 and 5.52p/kWh respectively from January 2017. They will also maintain the current degression rate of 37%.
DECC have also proposed to introduce a sustainability criteria for new AD projects as a means to incentivise the use of waste or residues as feedstock. Biomass sourced from land with a high biodiversity value or high carbon stock value will therefore not qualify for future FITs payments.
The latest consultation represents a further blow to the renewables industry and follows the 2015 review of the FITs scheme which scaled back subsidies for solar photovoltaics (PV), hydro and wind. Though in the current political climate the reforms were not in themselves unexpected, the sheer scale of the suggested cuts have come as a surprise to industry insiders.  Many of whom did not foresee the complete removal of support for large-scale AD plants above 500kW.
The deadline for consultation responses is 7 July 2016 and parties with an interest in the market potential of AD in the UK are strongly encouraged to put forward evidence and comments here: https://econsultation.decc.gov.uk/decc-policy/review-of-support-for-anaerobic-digestion-and-micr/consult_view
Stephens Scown's renewable energy team has 11 specialist lawyers focussing on renewable energy work – making it the largest in the region. The team has been recognised by independent legal guide, Legal 500, which highlights the expertise of the team's head, Sonya Bedford.  The firm is passionate in its support for sustainable energy, from solar to wind farms, hydro-electric power and anaerobic digestion plants.  Find out more about our anaerobic digestion work.  We are also very proud that our recent whitepaper The Critical First 180 Days in the Life of an AD Plant  has been shortlisted for an award.
If you would like to contact the renewable energy team at Stephens Scown, then please call 01392 210700 or email renewables@stephens-scown.co.uk.