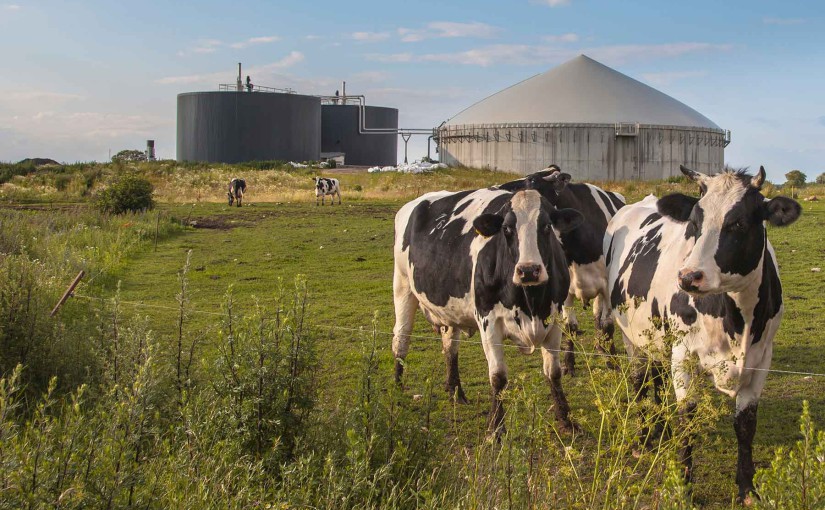 The Stephens Scown breakfast seminar at the Hilton Metropole Birmingham prompted a lively debate with many guests, including Duncan Valentine non-exec director of the Renewable Energy Association joining us before attending the UK AD & Biogas Exhibition at the NEC.
The debate centred around the challenges and opportunities facing the renewables sector and consensus on these included:
Renewable energy now accounts for 5.5% of the UK's electricity generation, but we are unlikely to hit the 2020 target of 20%. Getting to a figure of 15% is more realistic.
Government support for renewable energy through tariffs such as FITs and RHI  will continue to reduce, but there will be windows of opportunity and you must be in a position to take advantage of these
There is an assumption by DECC that the capital cost of all renewables will continue to reduce over time. For AD/biogas and biomass we are unlikely to see any significant changes from present cost levels and it is up to the industry to explain to the Government that each technology is different.
Use of the planning system to strategically control large scale biomass, biogas and onshore wind is becoming evident.  Developers may need to form partnerships with local community energy projects if they are to secure permissions.
The response to Green Deal has not met forecasts and could see the bias of Government support being moved to households and communities as opposed to large scale development.
Renewable Heat Incentive will continue to be a major strategic area for policy makers.
If no 2030 legally enforceable target for renewables deployment is set by the EU (which is likely to be the case) this will have implications for the UK industry.
The use of prime agricultural land to grow energy crops is being looked at by the Government. Using energy crops as part of a crop rotation plan is likely to be the way forward, not converting whole farms to energy crops.
Energy efficiency right across the board needs to improve and strategic support is likely to be applied in this direction.
Over the long term control of the National Grid by the large power companies is likely to be eroded.  The problems that the industry is facing over Grid capacity means that efficient energy storage is a more important issue and may be the next 'big thing'.
Election fever is already here for renewables and the sector will be heavily focussed in party manifestoes
The clear message was that the sector has a positive future, but working with the right partners is paramount for a successful project.
If you would like any more information on this or other renewable energy issues, please contact the renewables team at Stephens Scown on 01392 210700 or email renewables@stephens-scown.co.uk