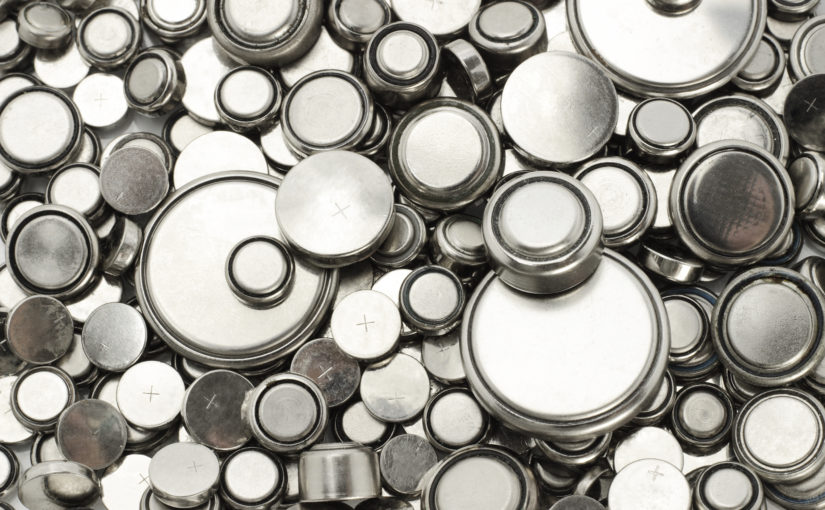 A priority for high energy users in the aggregates and minerals sector is how to reduce their energy costs. Sonya Bedford, a specialist energy lawyer with Stephens Scown LLP, explains some options that could bring significant savings, as well as play a part in helping European Member States meet their carbon reduction targets.
Some of the highest energy users in the world are in the mining, minerals and aggregates sectors. Just one mining operation – the grinding and crushing of ore – is the most energy intensive step in mining and accounts for around 40 per cent of the total energy used in mineral processing operations. It also accounts for around four per cent of the world's total electricity consumption.
It is no surprise then that the industry is looking to decrease one of their greatest expenses and there a number of options that should be considered.
Demand side response
In the November/December 2016 issue of Aggregates Business Europe I wrote about reducing energy demand through a demand side response programme in more detail, however it merits mention again.
Demand side response is a method of saving energy and maximising energy use. Think of it as a smart grid for maximising energy use. The "demand side" is you – the high energy user – and by responding to your energy use (by turning up or down) savings can be delivered and intelligent choices made about the energy you use.
A high energy use business can get involved in demand side response through a national programme or though monitoring its own energy use. It works by the businesses increasing, decreasing, or shifting its electricity use – in response to a signal. There is obviously a financial return in doing this, but also the environmental benefits are high. Businesses can get involved in demand side services through an aggregator, supplier or other third party.
Current estimates suggest that only 10 per cent of demand response potential is being tapped, so this is an area that may grow in significance over the coming years, as European member states are under increasing pressure to meet their carbon reduction targets.
However, another energy saving solution could lie in one of the minerals industry's own products – lithium. Lithium-ion battery storage is a further way of saving energy and becoming smarter with energy use. It is an approach which can be used along-side demand side response to create even larger energy savings.
Demand for lithium
There is a rapidly increasing demand for lithium for use in lithium-ion batteries for electric cars, as well as for commercial scale battery storage.
An exciting new development is on the horizon in the South West of England. Canadian company Strongbow Exploration concluded a deal earlier this year with Cornish Lithium Limited, granting it exploration and extraction rights.
My firm Stephens Scown advised Strongbow on the deal, and our consultant Sally Norcross-Webb commented: "This is such an exciting opportunity for the creation of a new industry in which Cornwall could become a leading supplier of lithium in Europe. The global market for lithium looks set to increase rapidly."
Advantages of battery storage
Commercial scale battery storage could help to save minerals and aggregates businesses costs in a number of ways.
Energy could be stored for use at peak pricing times. It will also be possible to generate income by exporting stored electricity to national grids. Another saving could be made by using on-site electricity generation – from wind turbines or solar PV for example – to charge the battery. An additional advantage of this approach is that battery storage will also mean that the site has a reserve of power in case of power cuts.
David Holmes, managing director of the Quarry Battery Company is quoted in Utility Week (16 May 2016) as estimating that the UK alone could cut the cost of decarbonising its electricity supply by £3.5 billion a year, with grid-scale electricity storage. The same report highlights the National Infrastructure Commission saying that if technology costs continue to fall and investment continues to stream into energy storage, 15,000MW of energy storage could be deployed in the UK by 2030.
The way we use energy is going to change, and battery storage, which has long been talked of as a technology of the future, is here to stay. The cost of the technology is falling and investment in its development is on the increase. Along with the cost savings offered by using demand-side response, battery storage is now a practical option for high energy use businesses.
Sonya Bedford is a partner, with vast experience in energy law, and part of the mining and minerals team at Stephens Scown LLP. The firm has more than 70 years' experience representing mining and minerals clients and its specialist team has recently been recognised once again by independent guides to the law Legal 500 and Chambers.
Sonya can be contacted on 01392 210700 or by emailing solicitors@stephens-scown.co.uk.
This article was written for Aggregates Business Europe Magazine and was published in their May/June 2017 Vol.11 ISSUE No.3 edition.