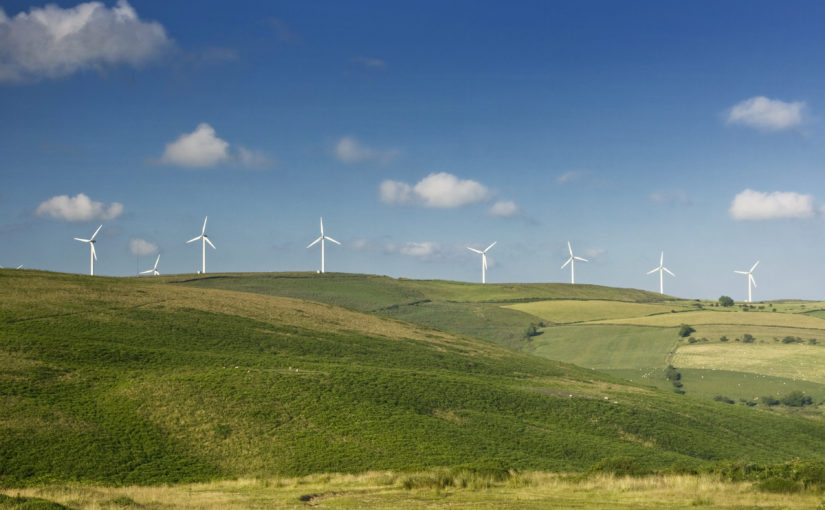 Ofgem have received a large number of applications for Renewable Obligation accreditation in the run up to the closure of the scheme.  There were 1,573 applications in the last quarter of the financial year and 1,225 in the month of March 2017 alone. This is not a surprise with the scheme closing to new entrants and we certainly assisted a number of clients get theirs in on time!
Ofgem's standard estimate of 12 weeks to complete a Renewable Obligation application is therefore unlikely to apply to any applications in review with them and there are likely to be long delays for accreditation, not helpful if funders are awaiting the confirmation.
Ofgem have pointed out that they will be carefully ensuring all eligibility criteria have been met and that in light of large amounts of generation being commissioned just before the closure deadline, such applications will require careful assessment, which may include site inspections.
We have considerable experience in advising on questions raised by accreditation applications and in advising on site inspections or rejected applications.  We recently wrote a white paper DESIGN & ASSET MANAGEMENT OF SOLAR PARKS which includes a section on what to expect at site inspections.
If you would like assistance with Renewable Obligation applications or any other energy project please do get in touch.  Sonya Bedford is a partner and head of energy at Stephens Scown. To contact Sonya or her team, please call 01392 210700 or email energy@stephens-scown.co.uk.