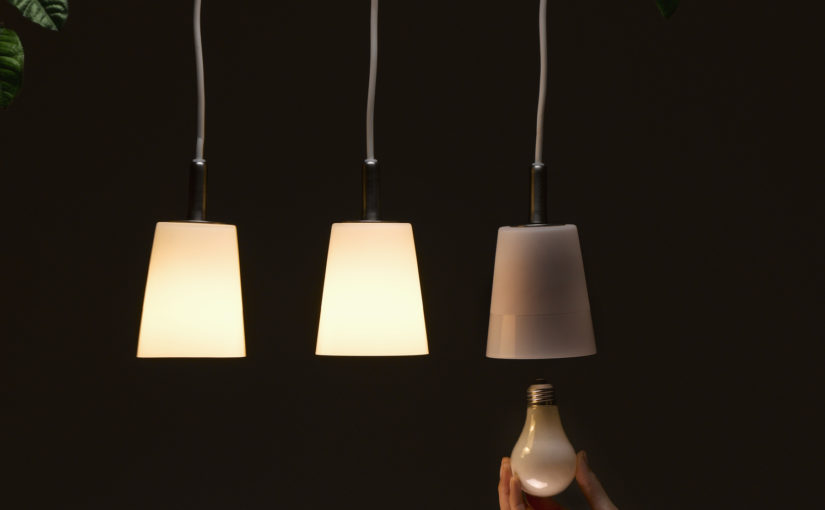 Ofgem have published version 9 of its Feed-in Tariff (FIT) guidance for licensed electricity suppliers. Amongst other procedural issues for licenced suppliers the new guidance explains the changes to the administration of FITs for anaerobic digestion (AD) and micro-combined heat and power (mCHP) installations.
On 5 May, Ofgem also published its response to its consultation on the sustainability criteria and feedstock restrictions.
– AD generators that make a new application for ROO-FIT preliminary accreditation or full accreditation on or after 1 May 2017 will have to comply with sustainability criteria. These generators will also be subject to feedstock restrictions and reporting requirements which may impact their FIT generation payments. FIT export payments will not be affected by these new requirements.
– AD generators are required to take generation meter readings on a quarterly basis that will align with the sustainability and feedstock reporting requirements
– The sustainability criteria consider the land from which the biomass is sourced as well as the life-cycle greenhouse gas emissions associated with the biomass. The legislative framework requires AD generators to report against, and meet, the sustainability criteria on a quarterly basis in order to be eligible for generation payments under the scheme
– The feedstock restrictions place an annual limit on the FIT generation payments an AD installation is entitled to, according to the fuel classification of the feedstocks used to produce the biogas. Where the electricity generated from biogas not derived from feedstocks classified as wastes and/or residues exceeds 50% of the total biogas yield (by energy content), the installation is not entitled to FIT generation payments for that payment year for the proportion in excess of 50%
FIT generation payments for new AD installations from 1 May 2017 may only be reduced, recouped or withheld by the FIT licensee in respect of a failure to comply with the sustainability criteria, feedstock restrictions or reporting requirements.
For further information on how to identify which feedstock types will be impacted by the restrictions, the types and evidence the generator must report on, and how the FIT generation payments are affected please contact the Stephens Scown Energy team through Sonya Bedford Head of Energy. The Stephens Scown Energy team have extensive experience in Anaerobic Digestion and Energy from Waste installations.
Sonya Bedford is a partner and head of energy at Stephens Scown. To contact Sonya or her team, please call 01392 210700 or email energy@stephens-scown.co.uk.