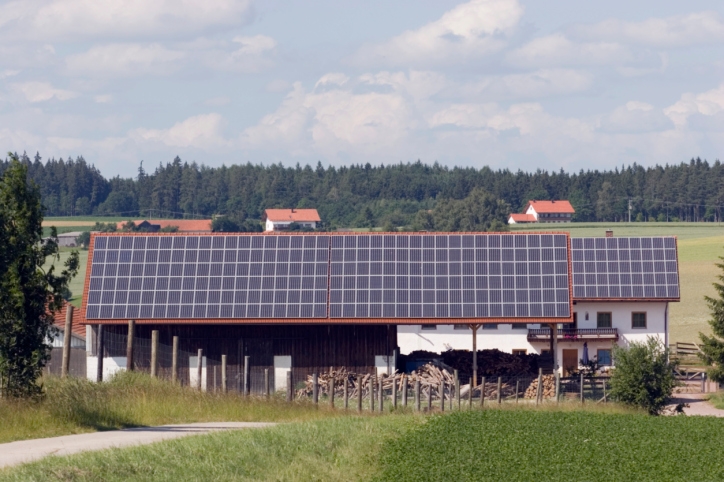 With DECC having now released their response to the FIT pre-accreditation consultation – that they will remove the ability to pre-accredit and pre-register projects under the FIT scheme from 1 October 2015 many community energy groups are now rushing to register their generating sites for the Feed-in Tariff (particularly those with Solar PV roofs).
With only two weeks to go it is important that in the rush the applications to pre-register and pre-accredit are done correctly. Ofgem are facing another deadline imposed upon them and it will assist your application if it is carried out diligently.
Stephens Scowns renewable energy team have extensive experience in dealing with Ofgem and in advising on accreditations and have provided a note for clients currently carrying out pre-accreditations. If you would like a copy of this note please do contact Sonya Bedford Head of Renewable Energy at Stephens Scown.