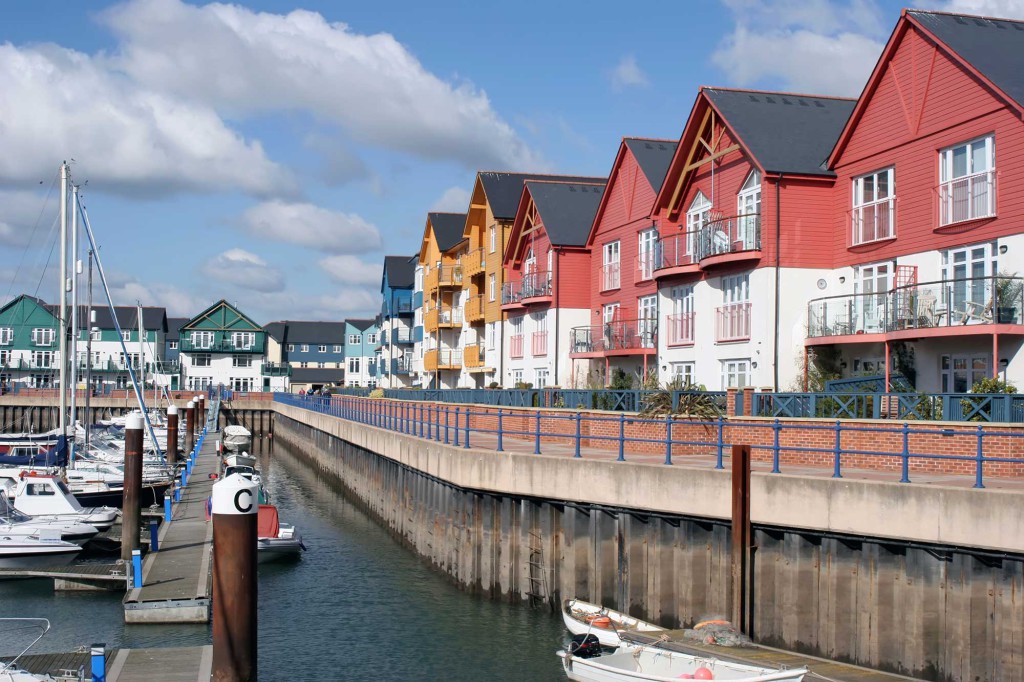 In many of the divorce situations we deal with there are business assets to consider when a couple separate or divorce. The suggestion that a business should be professionally valued often strikes fear into the heart of the business owner. They are concerned that the divorce court may in some way seek to liquidate that business – this rarely if ever happens and this article looks to explore the issues around owning a business in a divorce.
When a couple separate and there are financial issues to resolve, it is usual to complete Form E – this is a form which summarises, with financial documentation, the position of each of the couple. If there is a business, the business owner is required to attach 2 years business accounts and to give details of their assessment of the value of the business as well as dealing with their income from it. This is a good starting point. If advising the non business owner in a divorce we will often take the advice of an independent accountant ( the business accountant is often in a position of conflict) as to whether they would consider the expense of a full valuation of the business is necessary. If their advice is that they consider the business figures in Form E to be largely correct then a valuation could be agrees without the need for a full valuation.
On the other hand it may be clear from the accounts or accountancy advice that the valuation figure put forward by the business owner is unlikely to be correct. Sometimes they are clearly under-estimating the value and on some occasions business assets such as property are included without any proper valuations so the underlying figures are inaccurate. All of this points to a professional valuation to be done by a forensic accountant – this must be done on a joint formal basis usually between the couple's solicitors. This is to ensure that all the information is given to the expert rather than them receiving confusing instructions. The cost of the joint expert is shared equally and their opinion is binding in most cases. Determining the value of the business can therefore provide a platform for useful settlement negotiations. It is often the case that the business is retained by one spouse and that the other receives a capital sum in settlement of their interest. This settlement does not necessarily be paid in one lump sum as that may be unaffordable – payment by instalments may be considered in some cases. Whatever the outcome settlement negotiations in a business situation shouldn't be commenced without a clear agreed value and early advice on this process should be sought.