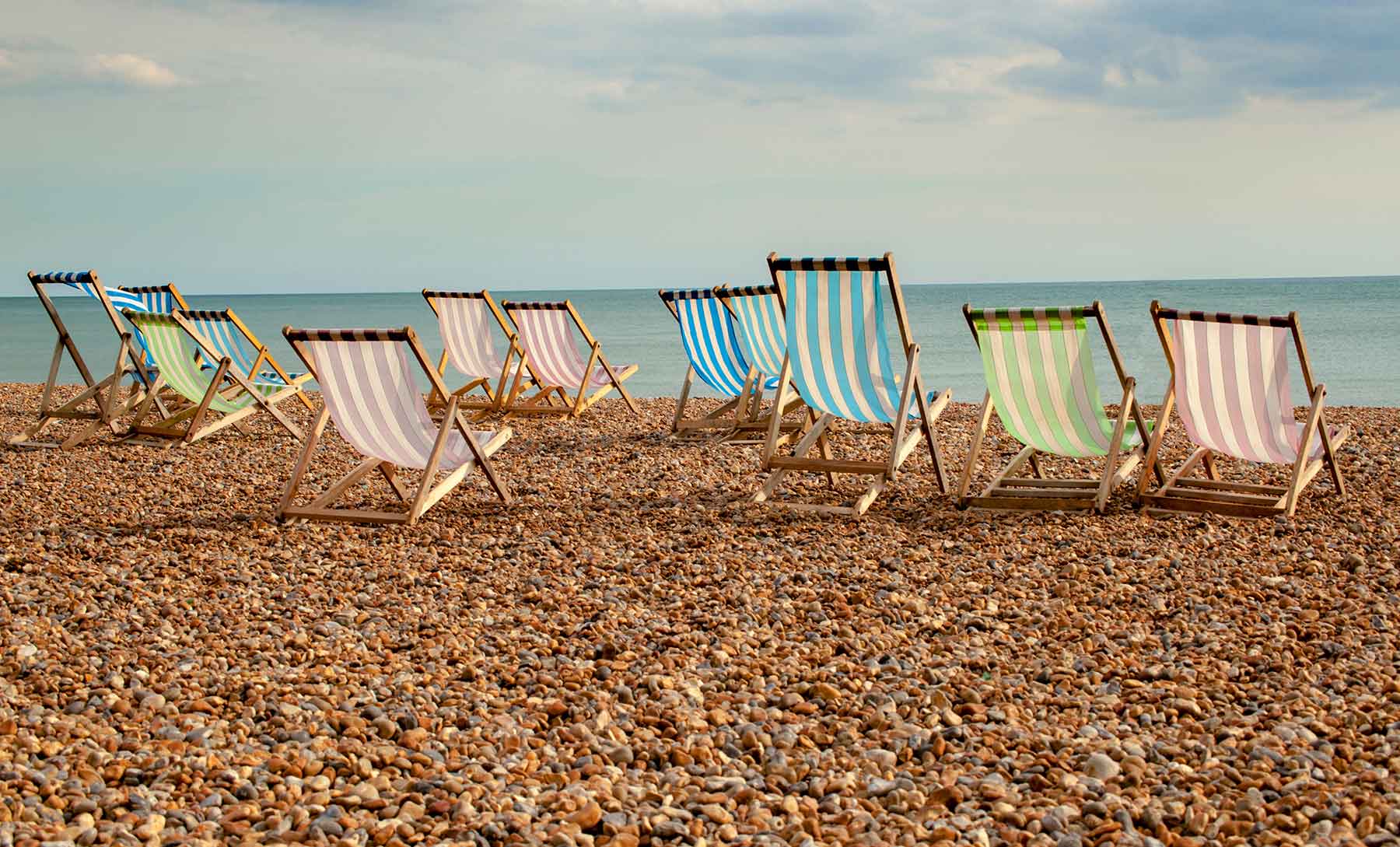 Many parties are advised on divorce to consider the Capital Gains Tax (CGT) implications of transferring assets to their spouses or transferring the assets out of their joint names.
The resultant CGT is treated as a deduction against the total assets. It is often necessary to obtain specific advice about the level of CGT from an accountant so that the parties and, where relevant, the court can be confident that the figures adopted are correct.
Many people, solicitors included, consider that CGT is relevant only to real property, i.e. bricks and mortar. In actual fact, taxable gains can arise on a good many other classes of asset besides real property.
Examples of these classes of property include:
• Personal possessions worth over £6000, apart from your car.
• Shares that are not part of a NISA, ISA or PEP.
• Business assets
There is a commonly held belief that the matrimonial home does not form part of the pool of assets against which CGT can arise, however if a business has been run from the property there is a chance that CGT will be payable on its disposal or transfer. Business assets also have the potential of qualifying for entrepreneur's relief, which can reduce the resultant tax charge on all qualifying assets from 18% or 28% down to 10%.
Entrepreneur's relief may apply if you are disposing of (a) all or part of your business as a sole trader or business partner, (b) shares in a company where you have at least 5% of shares and voting rights, or (c) assets you loaned to your business. It is always advisable that an accountant's opinion is sought.
All of these points are areas that should not be overlooked on divorce, particularly when preparing a disclosure document such as the Form E. In that context, all elements of latent CGT need to be taken into account and disclosed.
It is important that full disclosure is given during the divorce process and that it is as precise and complete as possible. The implications can be significant if this disclosure is incorrect.
If there are likely to be tax issues arising in the context of your divorce or separation it would be sensible for advice to be sought at the earliest possible stage, ideally before any separation takes place.