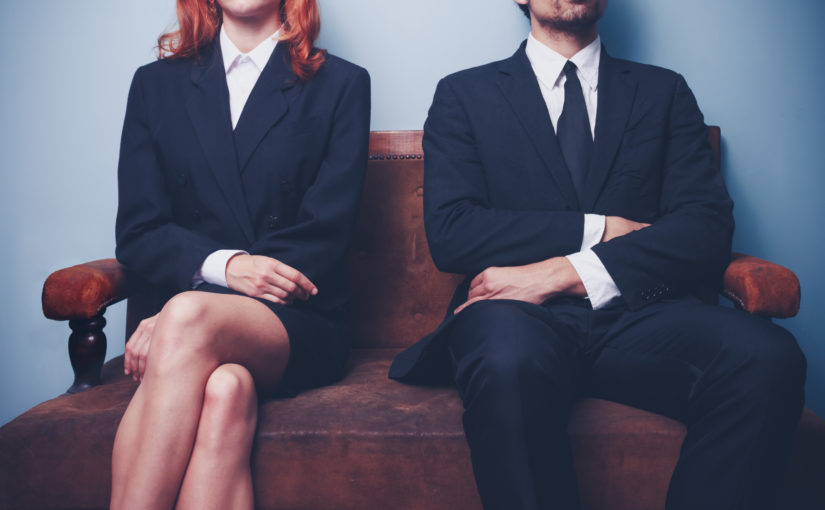 There are five facts on which a divorce petition can currently be satisfied – in this article we explain the option of two year separation with consent.
When a married couple are to divorce, often the first consideration is the divorce petition. There is one ground which has to be satisfied for the purposes of progressing a petition and that is that the marriage has irretrievably broken down.
In order to prove the relationship is beyond repair, there are five facts upon which either party can rely as evidence. This is set to change in Autumn 2021 with the implementation of the Divorce, Dissolution and Separation Act better known as the No Fault Divorce Bill. In future a statement that the marriage has broken down irretrievably will be all that is required. This will avoid the need to rely on any of the five facts to prove that the marriage is over. For the moment though, one of the less contentious options is two years separation with consent.
To establish this fact, there is a two stage test which must be satisfied;
The parties must have lived apart for a continuous period of two years immediately before the petition is filed; and
The respondent must consent to the petition progressing and a divorce being granted.
FAQs about the two year separation option
What constitutes living apart?
A married couple are treated as living apart unless they are living in the same "household." However, even if spouses are living under the same roof, they can be treated as separated if they are living entirely separate lives.
If spouses are living in the same household, they can be deemed to be living apart if some of the things below can be evidenced;
Sleeping in separate rooms;
Eating and cooking separately;
Washing and cleaning separately;
Not going out together on social occasions; and
Not spending time at home together, such as watching television separately.
At least one of the spouses must regard the marriage as at an end, but usually, if the above list is satisfied, this requirement is satisfied by default.
When is consent given?
The other party must consent to the divorce proceeding on this fact. Consent can be provided at any time after the petition has been issued by the Court and is usually done when the respondent completes the acknowledgment of service form.
Consent does not have to be provided in this way, but otherwise consent must be provided in writing.
Once the new law comes into force the statement will be the only evidence needed that the marriage has broken down irretrievably. There will then be 20 weeks for the parties to reflect and make practical arrangements before the next step can be taken towards the finalisation of the divorce.
You should take legal advice as the person issuing the petition or the person responding to a petition and any member of our matrimonial finance team will be able to assist with this.