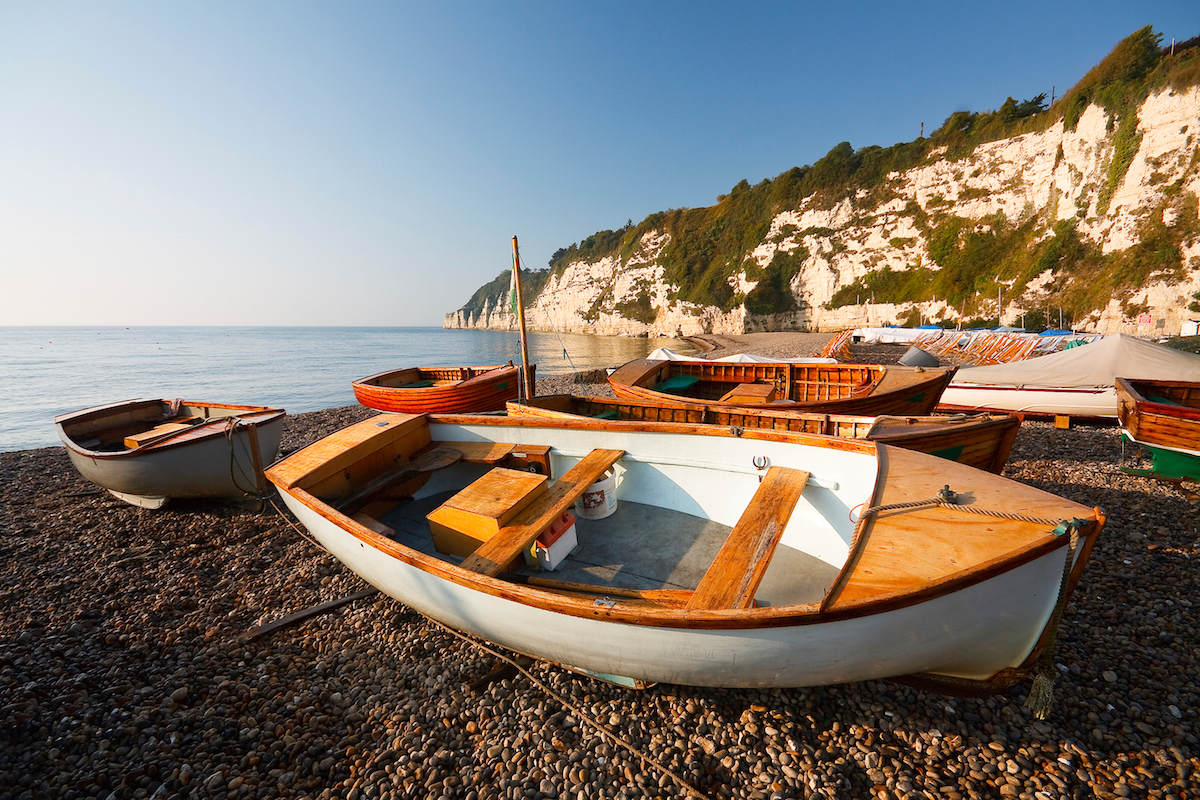 Recent statistics have suggested that there has been a dramatic fall in the number of legally aided disputes in family law. The statistics released by the Ministry of Justice for the period April to June 2014 seems to suggest that the amount of work being funded by the Legal Aid Agency in relation to private law children disputes, the resolution of finances on divorce and other private family proceedings fell by 83% when compared with the same period last year. This excludes any cases funded in relation to proceedings brought by the Local Authority.
In our experience, the number of disputes has not fallen. It is simply the method by which disputes are funded that has changed. In April 2013 new rules were introduced making it more difficult to qualify for public funding. Whilst it is still possible in exceptional cases, the reality is that there are a significant number of people who would have qualified previously for public funding, but since April 2013 are no longer eligible. We can advise you in an initial meeting whether you would be eligible for public funding, and if not how your case could be funded.
As we reported in September there has been a suggestion that the Courts should consider funding the representation for a party who has been unsuccessful in applying for public funding if the Court is of the view that they could not deal with the case without that party being represented.
How or whether this suggestion will be implemented is yet to be seen.
At Stephens Scown we have specialist solicitors who are able to assist you in relation to divorce, resolution of finances, and arrangements for children on separation. We can also discuss with you at an initial meeting, methods of funding.
Sarah Walls is a Solicitor in the Exeter family team working in all areas of family law at Stephens Scown solicitors. You can contact Sarah by emailing solicitors@stephens-scown.co.uk or phoning 01392 210700.