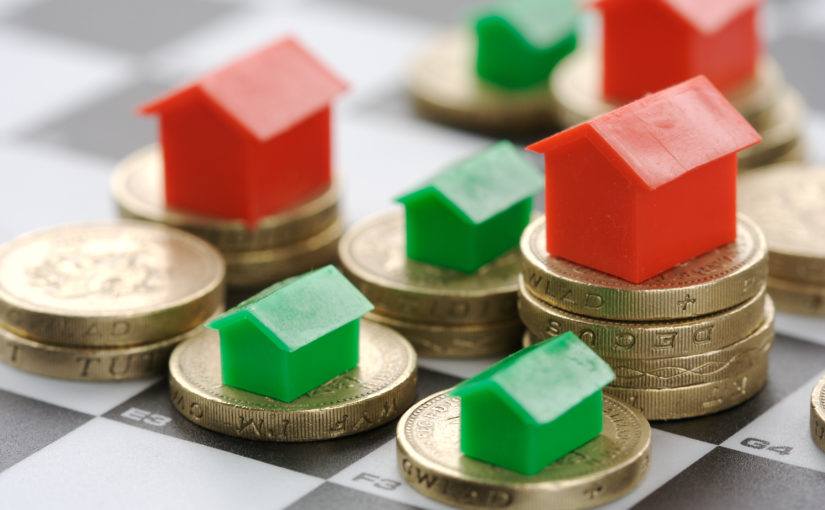 The Chartered Institute of Housing (CIH) has called on the government to suspend the Right to Buy in England and increase the supply of affordable housing. Will they follow in the footsteps of Wales and Scotland? 
In 2015 the Conservative government announced proposals to extend the Right to Buy to housing association tenants. Currently, the scheme allows a discount of up to £80,900 (£108,000 in London) for those who have had a public sector tenancy of at least three years and wish to buy their own property. Further criteria for applications include the property being the applicant's primary residence, the property being self contained and the tenancy being secure.
The Right to Buy scheme was introduced in 1980 and is designed to assist council and housing association tenants in England buy their home at a discounted price. The funds generated from the scheme are invested in providing further affordable housing.
If the government does choose to suspend the Right to Buy, it would be following in the footsteps of Wales and Scotland who have abolished the scheme in recent years and Northern Ireland who are currently consulting on the scheme.
The CIH state that social housing should compete with private housing and cater to a wider range of people, as opposed to being viewed as a 'safety net'. It has highlighted six areas of action for the social housing sector, being:
Adopting a common definition of the role of social housing
Ensuring that tenants have a voice
Increasing the supply of genuinely affordable housing
Ensuring everyone can afford a home
Guaranteeing existing homes are of good quality and well managed
Challenging stigmas associated with social housing
Other recommendations include linking social rents to local incomes, increasing the proportion of government housing funding going into the social and affordable sector, and reviewing regulation around tenant involvement and empowerment.
Whilst the government's recent Social Housing Green Paper does not go into much detail regarding the Right to Buy there are various references to exploring new flexibilities as to how Right to Buy receipts are spent as well as a large-scale pilot of the Voluntary Right to Buy in the summer. This does therefore suggest that abolishing the Right to Buy is not imminent.