Nathalie Cook
Paralegal/Registry Clerk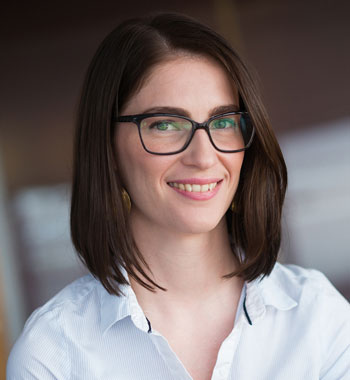 Nathalie works as a paralegal in the Church Law team and acts as Registry Clerk assisting Alison Stock as Registrar for the Diocese of Exeter. She was previously a legal secretary working in energy law and intellectual property.
Nathalie is responsible for clergy licensing, maintaining historic registers, faculties (including grave reservations and exhumations), marriage licences and patronage. She also deals with queries received daily from the Bishop's offices, Archdeacons, clergy and parishioners.
Nathalie's recent work includes:
Working alongside the Plymouth City Council and the Burial Authority of Auckland New Zealand in the exhumation and re-interment, Nathalie assisted in returning a New Zealand serviceman's remains to his home country after a prolonged delay of 72 years
Securing a Special License to enable a couple to marry after their Banns had not been called in their place of residence, a couple of days before they were due to marry. They were marrying in the neighbouring parish but had no qualifying connection so were unable to obtain a Common Marriage Licence
Dealing with an array of different faculty requests. Most recently when a small church's boiler suddenly stopped working leaving them without heat in the middle of winter, with a congregation made of mainly elderly people. Nathalie liaised directly with the parish and the Chancellor to enable them to go ahead with the work before an official application had been sought
Assisting with the transfer of patronage from the late Earl of Devon to his successor
Dealing with the consecration of additional burial grounds at Bear Street Cemetery, Barnstaple and Buckland Monachorum working alongside the local councils.
Nathalie has a degree in Media with Cultural Studies BA (Hons) and is an avid film enthusiast. She enjoys long walks on the moors with her dogs Vader and Doc; and collecting vintage books.