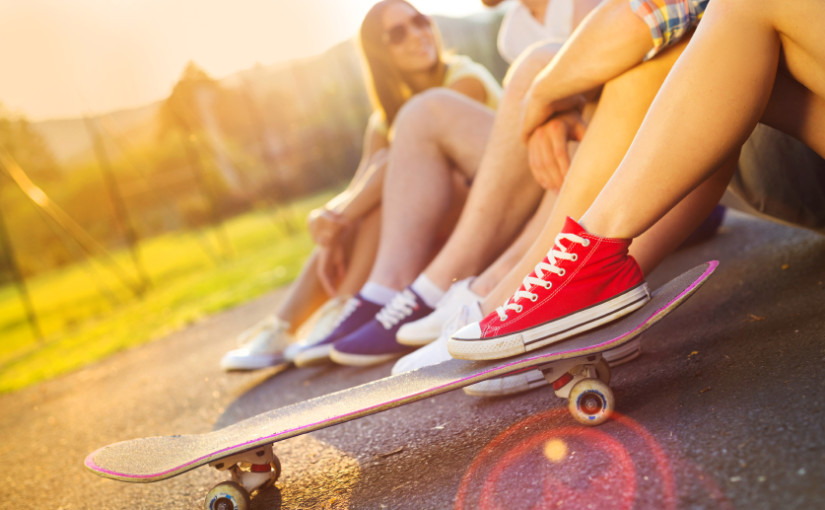 The Fostering Network has reported that two in five fostered teenagers are already living in their third foster family since coming into foster care.
The survey covered over 1,600 children and young people. It found that 85% of fostered teenagers are living with at least their fourth family in care and 50% are living with at least their 10th family in care.
The report highlighted the need to find more people who are willing and able to foster teenagers.
The Fostering Network raised concerns that being moved from home to home can have a hugely bad impact on a child's education and general wellbeing. Often young people are a long way from their family and friends and split up from siblings.
The Fostering Network estimated there was an urgent need to recruit over 8,000 new foster carers across the country.
Andrew Lobb is an Associate at Stephens Scown LLP and is part of the St Austell family solicitors team. Andrew can be contacted on 01726 74433, solicitors@stephens-scown.co.uk or www.stephens-scown.co.uk