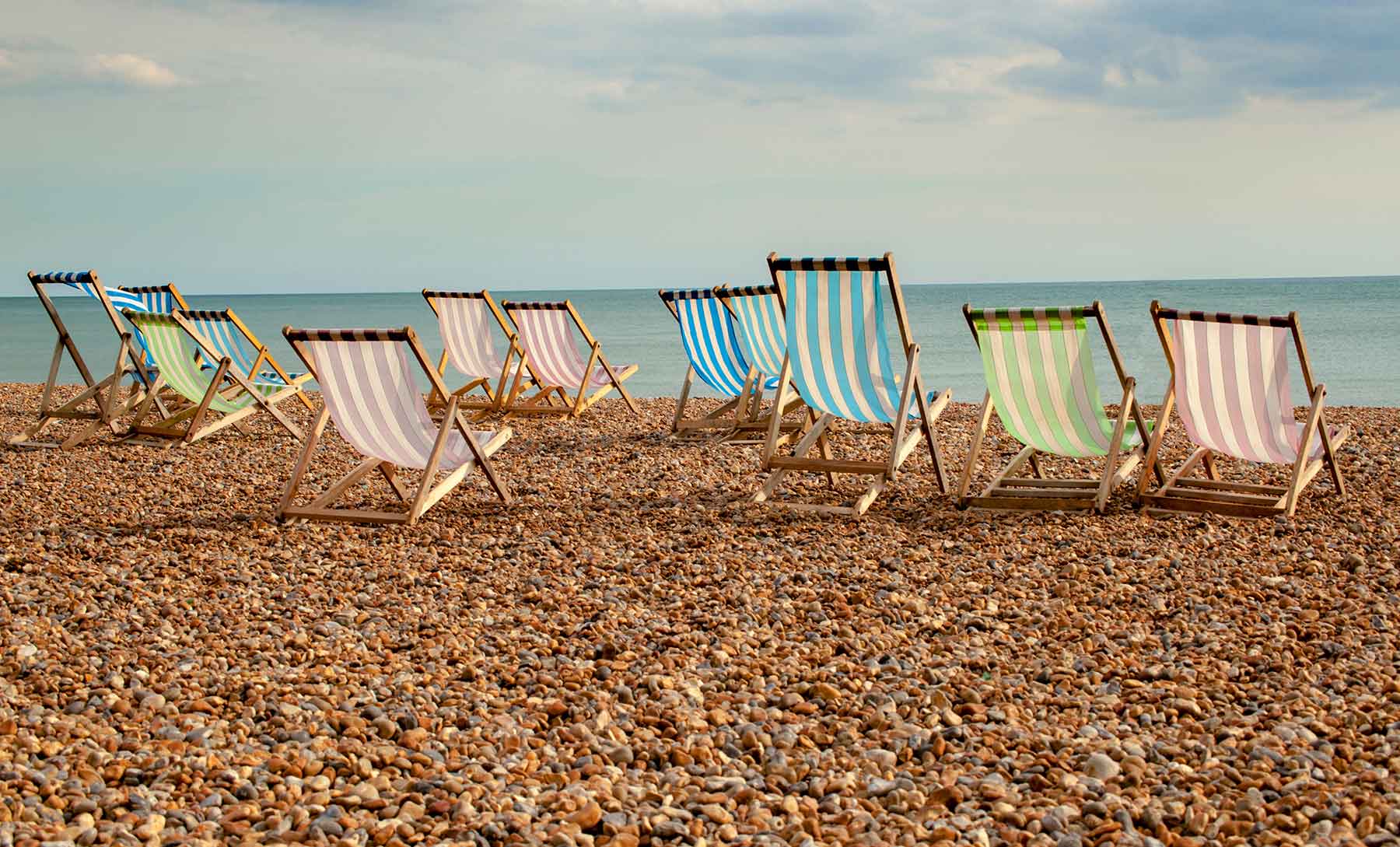 The President of the Family Division whilst giving judgment in a case before the Court of Appeal called Re: R (a child) on 16 December considered the impact of the Supreme Court decision of Re: B and Court of Appeal decision Re: B – S.  Those decisions which confirm that adoption was to be seen as a last resort and when nothing else would do.
An impression was noted that it is now a higher hurdle for the local authority to obtain an adoption order. However, the President confirmed that the case law was not intended to change the law.
The court's paramount consideration now as before was the child's welfare "throughout his life".
There needed to be proper evidence from the local authority and children's guardian. Also an adequately reasoned judgment by the Judge.
The court was looking at options which were realistically possible i.e realistic options. The case law did not require forensic pursuit of options which have been properly evaluated and legitimately discarded. In many cases there would probably be a relatively small number of realistic options. These options could be parents, extended family, foster care or adoption.
The court should adopt a rigorous process in identifying options that could be discarded at an early stage in the proceedings. The President noted that if an aunt or a grandparent can be ruled out before the final hearing as not providing a realistic option there can in principle be no reason why in an appropriate case one or even both parents should not likewise be ruled out before the final hearing.
The emphasis is accordingly on the "realistic options" for caring for a child and upon judicial rigourous scrutiny in respect of those options.
All of this confirms the need for urgent advice for parents and extended family members in such cases.