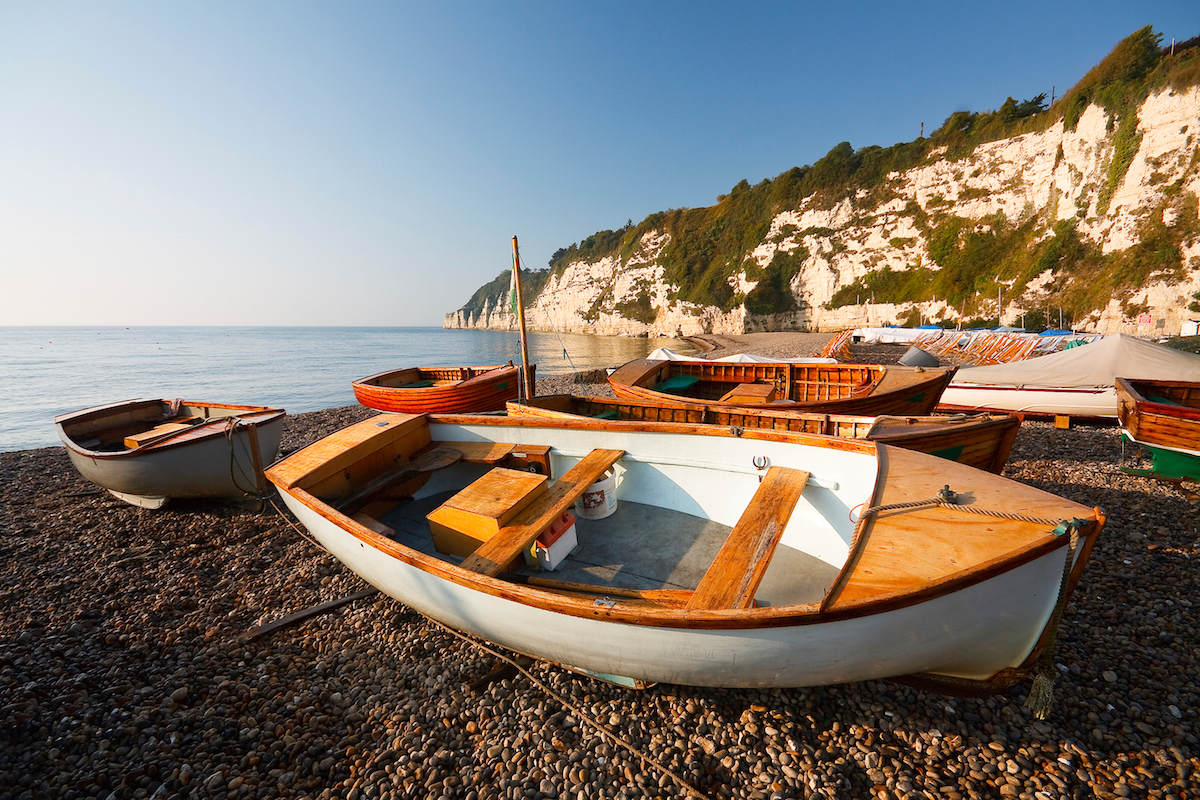 The President of the Family Court recently considered a case of T v S which concerned a young boy whose parents had been engaged in lengthy and acrimonious litigation. There was very little agreement between them.
One of the issues which one parent had to "inform and consult" the other was concerning planned medical and dental treatment.
The father made a without notice application to the court in respect of the specific issue of dental care and there were two competing treatment plans upon which adjudication was sought.
The court adopted the "wise" philosophy of a previous hearing that the parents must get on with the task of deciding what was to happen to their son and the court could not engage in micro management of each and every dispute that might arise throughout the boy's minority. Accordingly the President declined to make the orders sought and dismissed the father's applications including that in relation to dental care.
Andrew Lobb is an Associate at Stephens Scown LLP and is part of the St Austell family solicitors team. Andrew can be contacted on 01726 74433, solicitors@stephens-scown.co.uk or www.stephens-scown.co.uk.