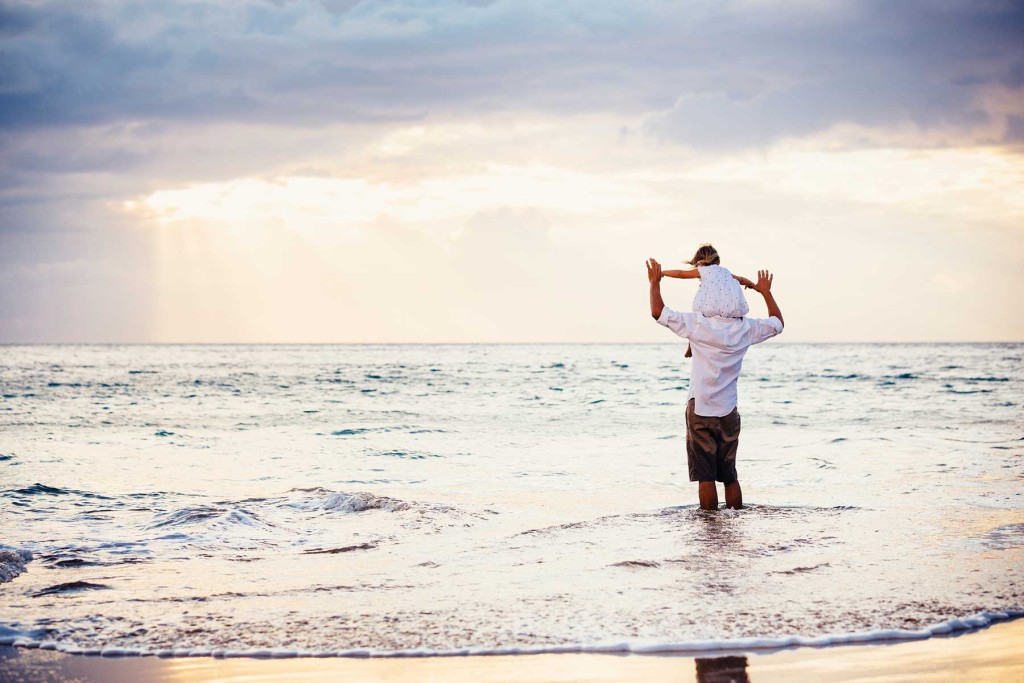 The Department for Education (DFE) has announced that there will be additional Government funding of £4.5M to set up regional adoption agencies with a view to ending the delay for children waiting to be adopted.
According to the DFE, adoption is happening at too small and localised a scale. About one in three children were left waiting longer than necessary, because Councils were often reluctant to look outside their immediate area for the right family.
The aim of encouraging Councils to work together is that the potential match for a child would increase.
Their view is that regional adoption agencies will give Councils a greater pool of approved adopters, make vital support services more widely available and better target the recruitment of adopters.