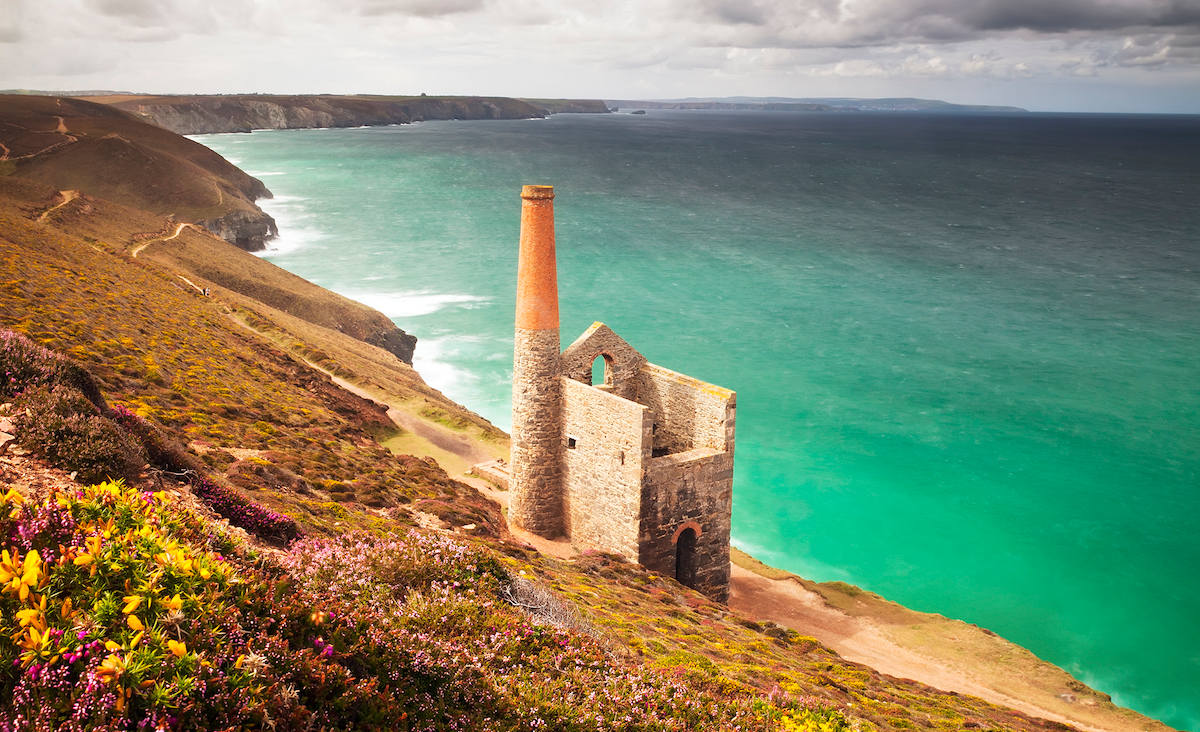 The Department for Education has published information in respect of children referred to and assessed by children's social services as children in need for the year up to 31 March 2014.
There was 657,800 referrals to children's social care in 2013-2014 an increase of 10.8% compared to the previous year. A quarter of referrals were from the Police.
397,600 children were in need as at March 2014. Of those 47% were identified as having a primary need consequent upon abuse or neglect.
Many of the reported cases reflect the significance of agencies working together at an early stage raising concerns in respect of the child's care.
Andrew Lobb is an Associate at Stephens Scown LLP and is part of the St Austell family solicitors team. Andrew can be contacted on 01726 74433, solicitors@stephens-scown.co.uk or www.stephens-scown.co.uk