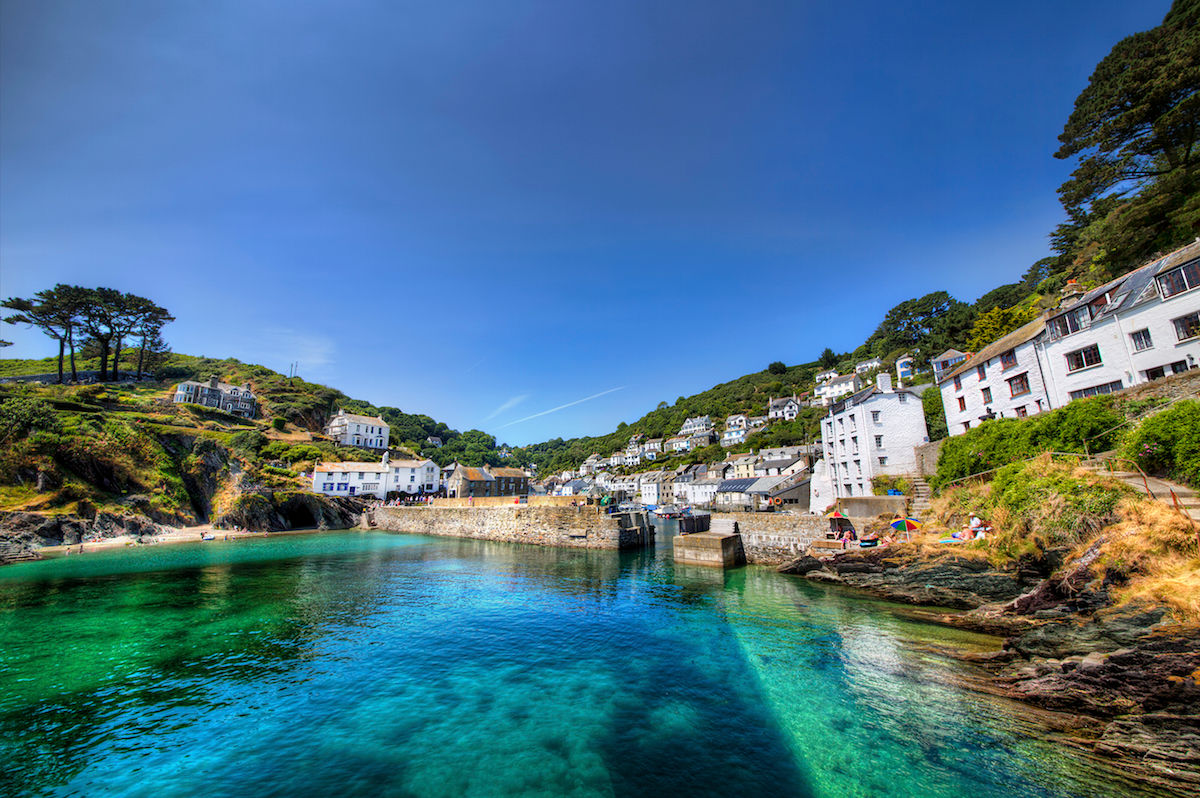 Sir James Munby has announced that he is seeking "preliminary pre-consultation views" on the possibility of hearing certain types of family cases in public.
Following further consultation particular proposals will be set out but at the moment he is seeking views on the types of cases that might be appropriate for public hearing and what safeguards would be needed.
He added "It will be important to see whether the prospect of disclosure of (expert) reports impinges on the willingness of doctors and others to offer their services as experts and also on the content and quality of their reports". His view was that there was a clear need for greater transparency to improve the public's understanding of the court process and confidence in the court system. His proposal has already caused some concern at the prospect of disclosure of information and that it will not assist the parties involved in the case who may already be anxious and distressed.
Andrew Lobb is an Associate at Stephens Scown LLP and is part of the St Austell family solicitors team. Andrew can be contacted on 01726 74433, solicitors@stephens-scown.co.uk or www.stephens-scown.co.uk