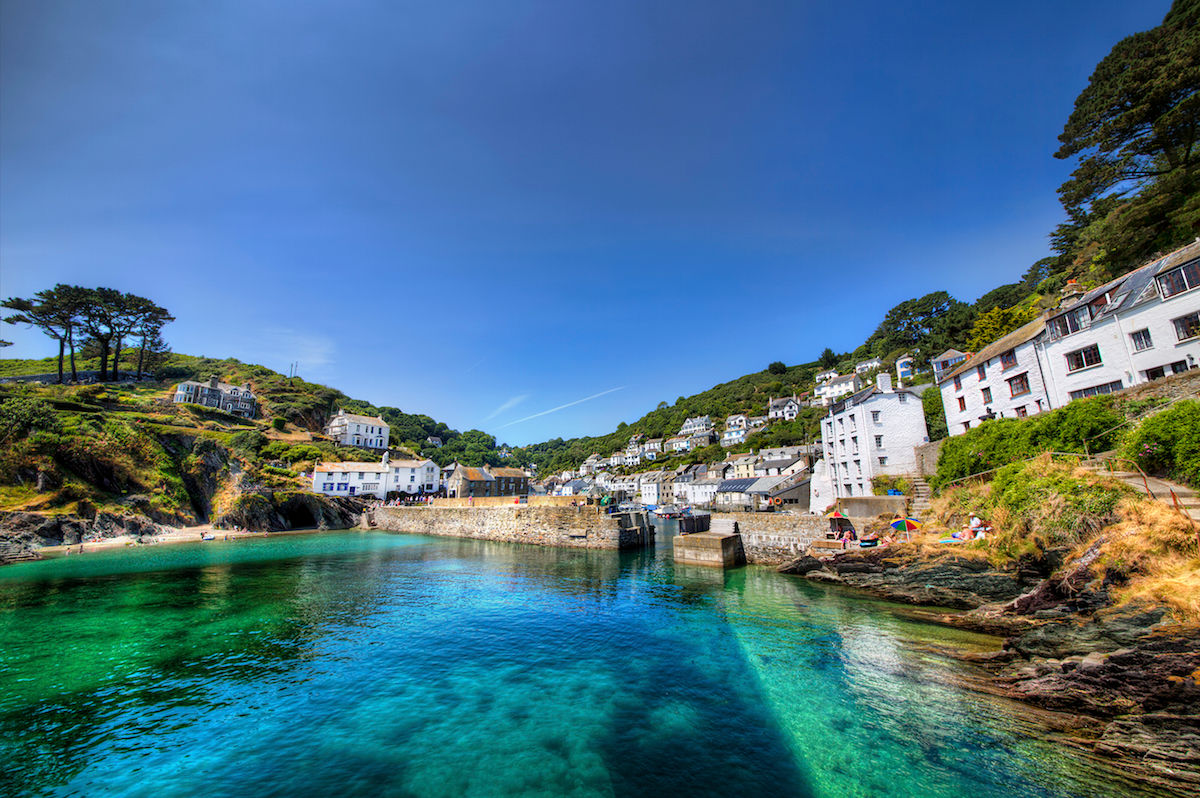 Action for Children following a freedom of information request has discovered that a third of UK children placed in foster care had been separated from their brothers and sisters.
The report showed more than a fifth of children in the south west are separated from their brothers and sisters when placed in foster care during the last financial year.
Action for Children claim that splitting siblings can cause feelings of loss and abandonment which may affect their emotional and mental health.  It can then impact upon the stability of the foster placement and performance at school.  Further problems in adulthood can then arise such as unemployment and drug and alcohol addiction.
Sir Tony Hawkhead, Chief Executive of Action for Children said "for many children, being taken into care can be a confusing and upsetting time; add the distress of being split up from your brother or sister into the mix and the impact will last a lifetime."
The period covered by the freedom of information request was between April 2013 and March 2014.
Andrew Lobb is an Associate at Stephens Scown LLP and is part of the St Austell family solicitors team. Andrew can be contacted on 01726 74433, solicitors@stephens-scown.co.uk or www.stephens-scown.co.uk.