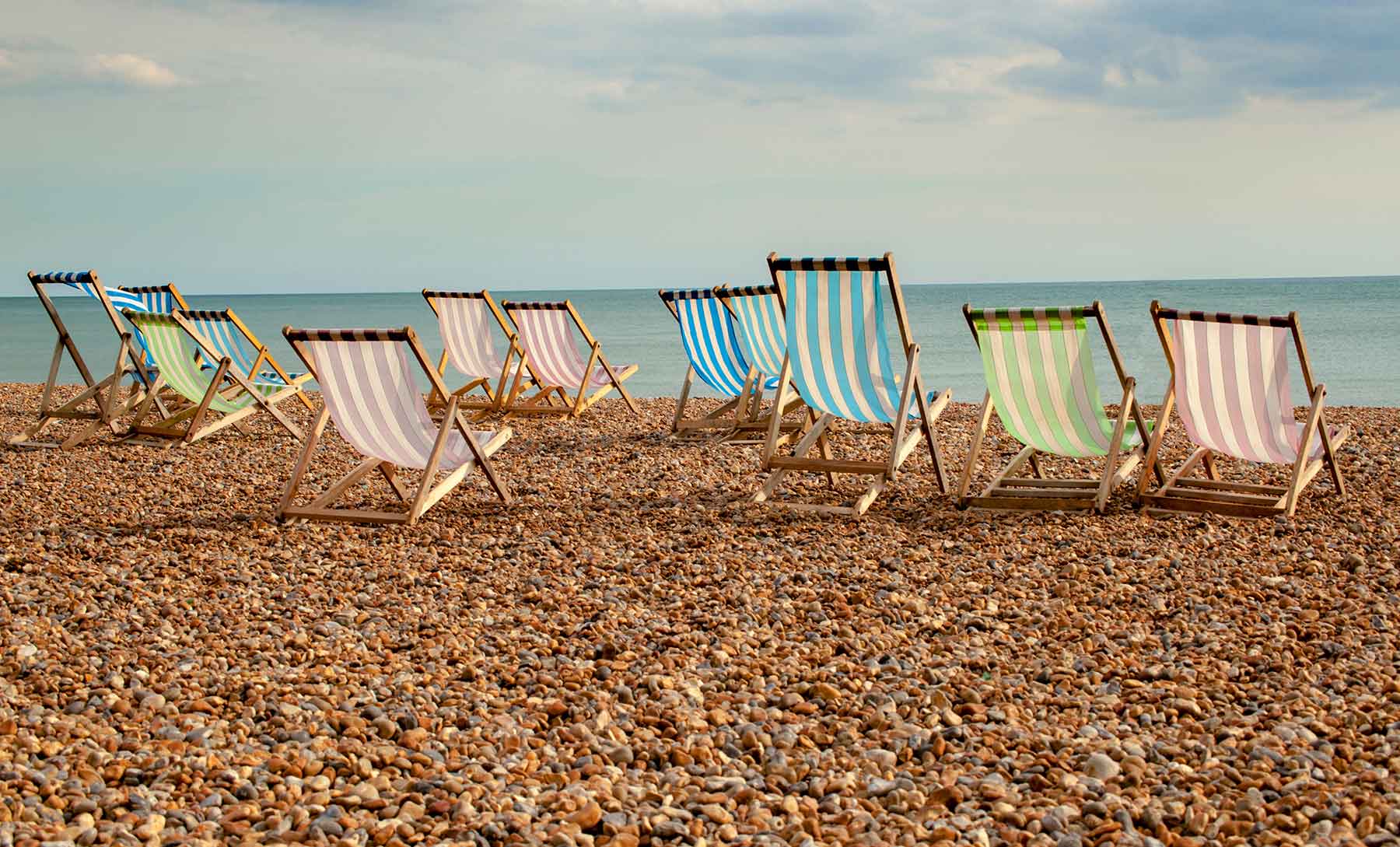 Children and Family Court Advisory and Support Service (CAFCASS) has reported a significant increase in the number of care proceedings in September 2014. There was a 7% increase compared to September 2013.
However, the number of private law cases (when parents who are separating or divorcing can't agree on arrangements for their children) reduced by 25% on September 2013 levels. New private law cases have decreased in each of the last 12 months.
Perhaps a sign of the impact of the abolishment of legal aid? Could this mean parents are struggling to understand their options? These figures suggest many could simply be giving up on using professionals to secure working shared care arrangements and finding their own solutions.
Andrew Lobb is an Associate at Stephens Scown LLP and is part of the St Austell family solicitors team. Andrew can be contacted on 01726 74433, solicitors@stephens-scown.co.uk or www.stephens-scown.co.uk.