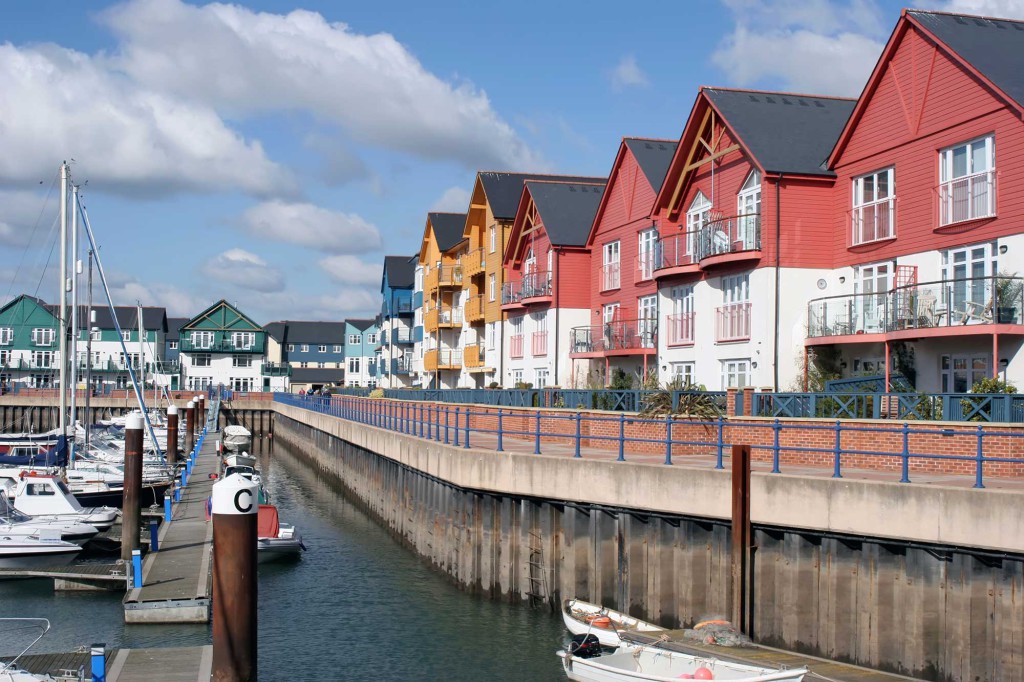 Sir James Munby President of the Family Division in a widely reported Judgment has criticised the non availability of legal aid in a family case. Speaking in a case called re: D the President expressed concern that the parents were facing an application by the local authority without proper legal representation.
In this case the application was for a placement order, being part of the adoption process. Their child had previously been made subject to a care order and the plan was that the child should remain in his parents care. Support was to be provided to the family. That case ended in November 2012.
However, in March 2014 the local authority informed the parents that they intended to remove the child from their care at the end of April. The father applied unsuccessfully for legal aid.
The parents representatives acted without payment.
In October 2014 the local authority sought a placement order and the matter came before the President of the Family Division. It was considered that to require the parents to face the application without representation "would be unconscionable; it would be unjust; it would involve a breach of their rights under Articles 6 and 8 of the Convention; it would be a denial of justice".
The President directed that there should be a further hearing at which he would determine whether the parents legal costs should be funded by one, some or all of the following:
The local authority
the Legal Aid Agency
HM Courts
Tribunal Service
The case continues. It is a strongly worded criticism by the President of the Family Division that has highlighted the concern of many practitioners about parents who are facing challenging proceedings without the benefit of legal representation.
This firm has a number of Children Panel solicitors who are experienced in undertaking representation of children, parents or extended family members in public law proceedings for care, adoption or other similar matters.
Andrew Lobb is an Associate at Stephens Scown LLP and is part of the St Austell family solicitors team. Andrew can be contacted on 01726 74433, solicitors@stephens-scown.co.uk or www.stephens-scown.co.uk.