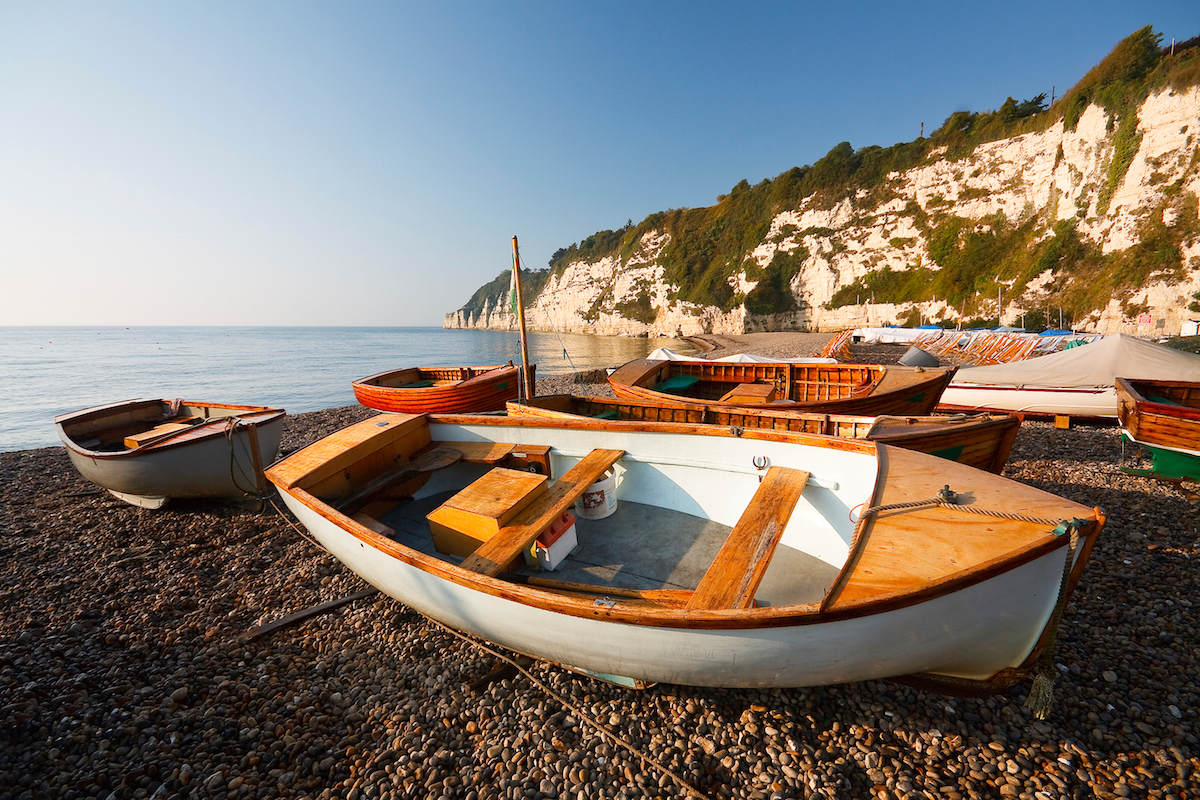 The Children's Society has provided a report commissioned by the Office of The Children's Commissioner. The report looking at parental alcohol misuse looked at ways of estimating the number of children affected by parental alcohol misuse and the help available to them. This was based on three areas of England.
The report identified a number of concerns including that local services do not all work together to measure and address the impact on children of parental alcohol misuse.
It identified the need to share information across services and develop joint approaches and effective local strategies involving all agencies. Those working with adults should receive training to help them talk to parents about the impact of their drinking on their children.
Parental alcohol misuse is one of the common factors in care proceedings. It is a complex issue and this firm has a number of solicitors who are members of the Children Panel and experienced at representing children, parents and family members in cases involving social services. In view of the timescales for such proceedings those involved with social services are advised to seek urgent advice.
Andrew Lobb is an Associate at Stephens Scown LLP and is part of the St Austell family solicitors team. Andrew can be contacted on 01726 74433, solicitors@stephens-scown.co.uk or www.stephens-scown.co.uk.