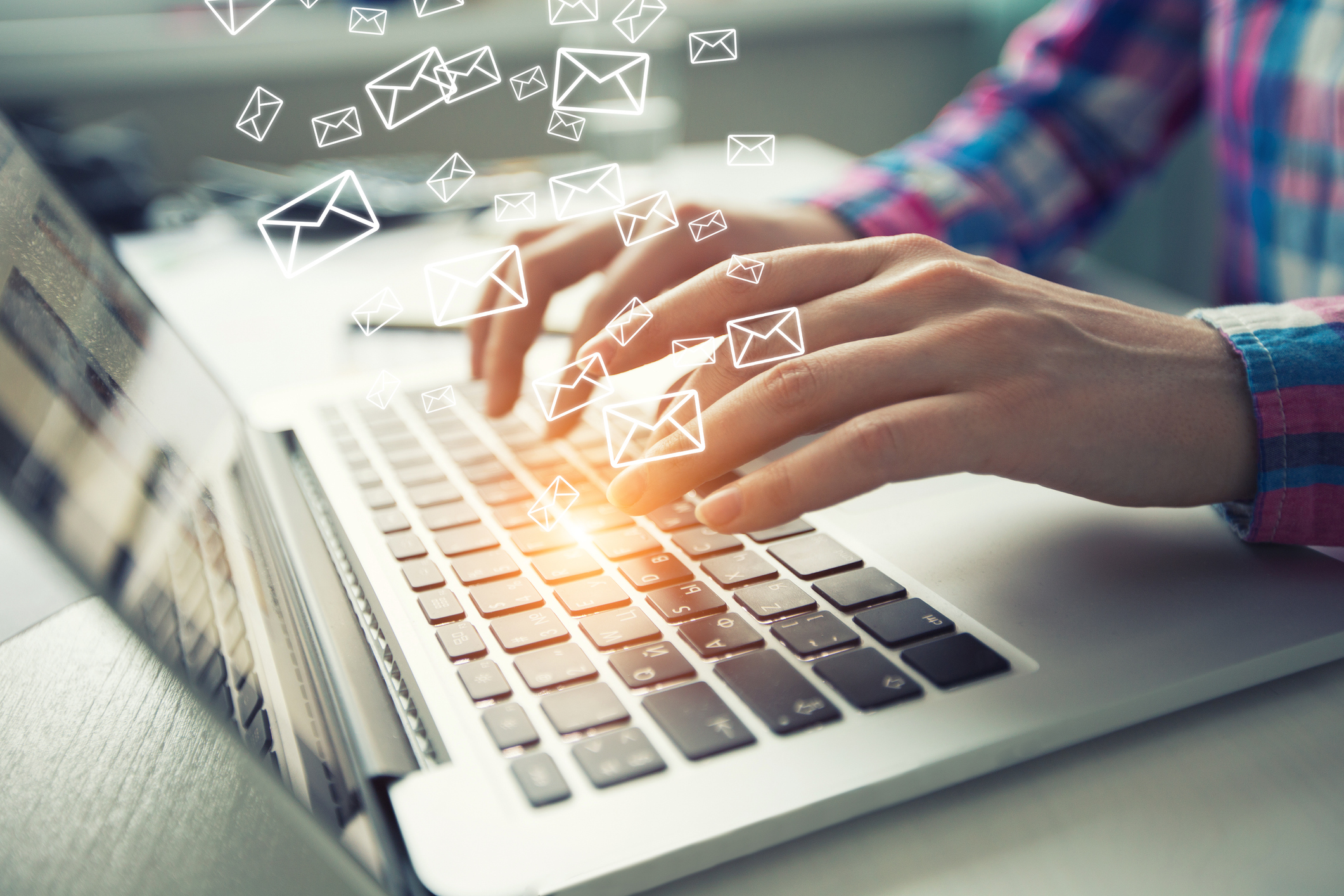 During the pandemic the majority of family proceedings court hearings have been carried out by telephone or video call. There has also been the practice of making applications to the family court by email, which have sometimes been decided without a formal court hearing.
A case study
In a recently decided case, the Court of Appeal determined that generally there should be a formal hearing even if it were by telephone or video call. In this case, a psychological assessment was due to be carried out on one of the parents but they did not attend the appointments arranged.
The timing of the psychological report was likely to be delayed which could affect the timetable for the court proceedings. Quite properly the children's solicitor notified the court of the circumstances but also asked for a direction that the requirement for the psychological assessment be cancelled. The application was made by email and referred to a Judge. The matter was opposed by the parent who requested a court hearing. However, the Judge approved the draft order prepared by the children's solicitors.
The decision was appealed by the parent.
The family court's decision
The court noted that the parent's solicitors should have notified the court when the timetable was in doubt and the children's solicitor was correct to do so. The court considered that the children's solicitor should have given more details, notably that another appointment was being offered to the mother by the expert. The application should have been referred to the allocated Judge who had made the original decision that the psychological assessment was needed.
Whilst the Court of Appeal acknowledged that the court can dispense with the requirement for a formal hearing that was not always appropriate. The Court of Appeal decided that the default position should be that there was a hearing, unless the parties agreed a hearing was not needed or when the order itself was agreed. Sometimes a hearing can be avoided if it is a minor issue or the documents contain all of the information/ arguments necessary making hearing itself unnecessary.
The court decided that there should have been a short directions appointment when the parties' positions could have been considered and gave directions for the psychological report to be undertaken.
It is perhaps noteworthy that whilst trying to secure a quick resolution of the issue the outcome was time consuming and no doubt a costly appeal to the Court of Appeal. Whilst the court considered that keeping to the timetable is always an important matter there can be cases, especially when children are living with their family, that delay is not the only issue and sometimes it is necessary to obtain important information which may cause a delay.