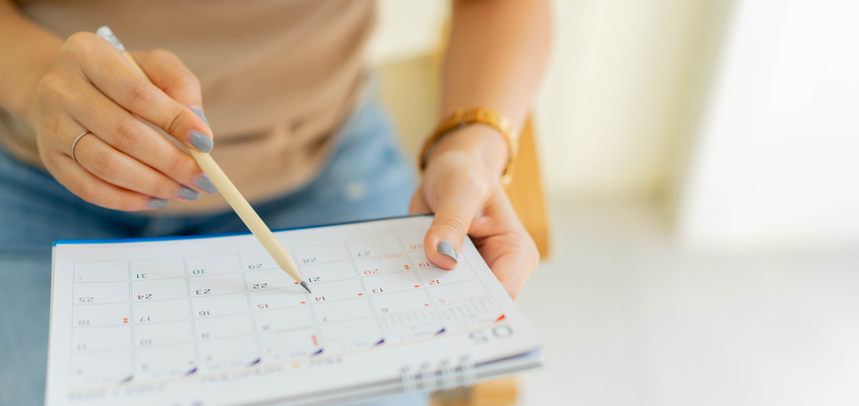 Do you need additional support for attending Court? What if you find out that you needed additional support after the hearing is over and a decision has been made – can you make an appeal on the grounds that the proceedings weren't fair or that you weren't able to properly present your case?
In this article we look at a case study where a Family Court case was considered by the Court of Appeal, following findings that the party involved may not have had a fair opportunity to present her case, due to having cognitive difficulties.
The case study
The Court of Appeal recently considered the case in which the Family Court had decided that a party had inflicted some injuries upon a child and had deliberately attempted to establish a finding against other parties, despite knowing she had inflicted the injuries.
The Appellant pursued an appeal, relying upon a ground that there had been procedural irregularity or unfairness, based upon psychological assessments that had been carried out on her. The assessments indicated that she might have been assisted by additional help or measures that had not been arranged during the hearing that she was appealing against.
She provided two psychology assessments. The shorter cognitive assessment had concluded that, whilst she did not require special measures, she would be helped by having regular breaks and have information explained more than once.
The second assessment identified that she possible required an advocate or intermediary for formal meetings, interviews and assessments.
A separate assessment by Communicourt advised that she have an intermediary, as she had difficulties with a number of issues relating to her understanding, including complex vocabulary and long sentences. It was submitted that she had hidden cognitive difficulties.
The results of the case
The Court of Appeal did allow her appeal and found that there had been procedural unfairness. The particular circumstances of the this case meant that the trial judge's assessment of her character was central to the fact findings made in the case.
The psychological assessments, noting that she can confuse details and struggle to remember key dates, were clearly relevant. The Court decided that in those circumstances, there were "strong reasons to suspect that she did not have a fair opportunity to present her case".
It is not unusual, especially in public law related Children Act proceedings, for there to be concerns regarding a parent's cognitive abilities, including how they may manage interactions with professionals or indeed take part in the court process.
Additional support for attending Court
Provided a person is assessed to have capacity to provide instructions, then they can do so. However, it may well be the case that additional support is necessary for them to fairly and fully take part in the Court process.
Such support can include taking regular breaks, having questions written down and being given the opportunity to ensure their understanding of what is being asked of them.
The court process is daunting whether or not it takes place remotely or in a court room and it is clearly essential that all those involved have the opportunity to properly present their case.
We have a number of Children Panel solicitors in our Family team who are very experienced in identifying and working with those people who require additional help and support.
If you would like to discuss getting additional support for attending Court, please get in touch.