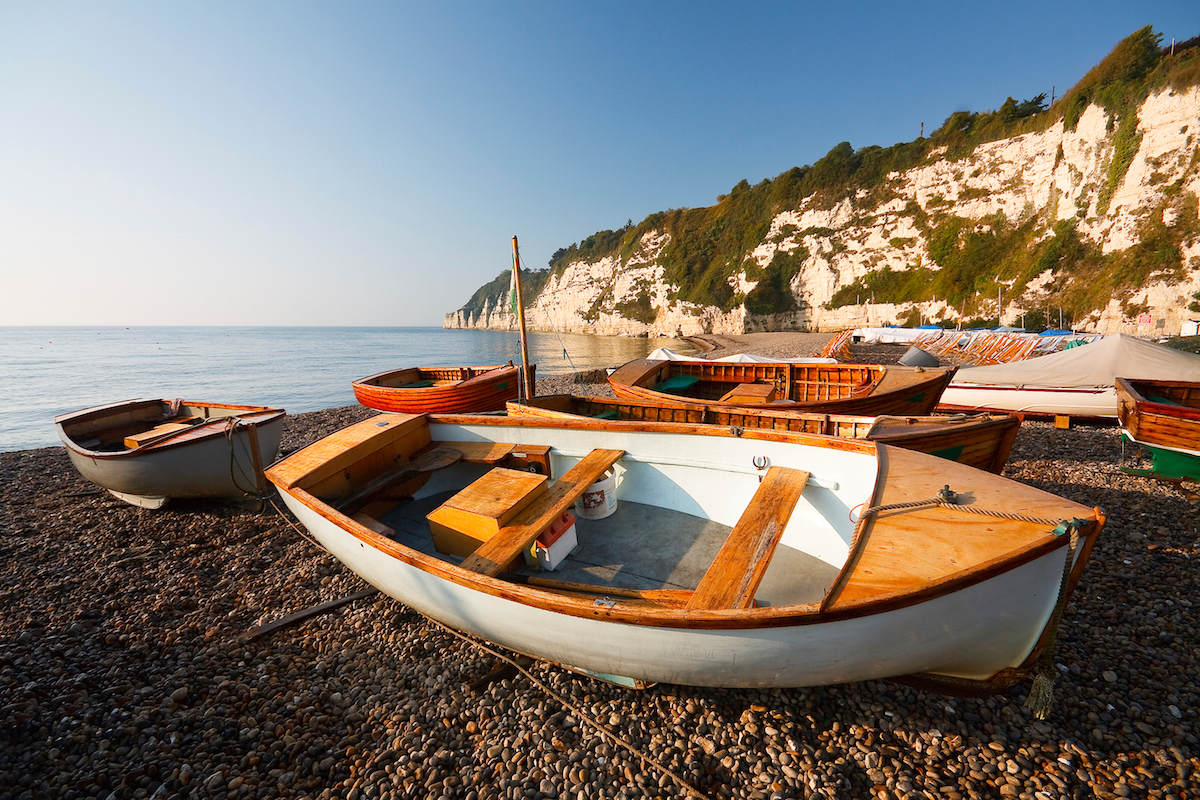 In the Queen's speech the government confirmed plans to introduce an Education and Adoption Bill.
In respect of adoption the main purpose is that the Bill would encourage Councils to join forces and work together as regional adoption agencies.
The government argued that this would leave Councils a greater pool of approved adopters, make support services more widely available and better target the recruitment of adopters.
The President of the Association of Directors of Children's Services commented "there has been a lot of progress made but there is much to do.  We think that combining efforts across the local authorities is a welcome development.  Our members are committed to ensuring a strong focus on adoption and other forms of permanence to give children secure and loving homes."
Andrew Lobb is an Associate at Stephens Scown LLP and is part of the St Austell family solicitors team. Andrew can be contacted on 01726 74433, solicitors@stephens-scown.co.uk or www.stephens-scown.co.uk