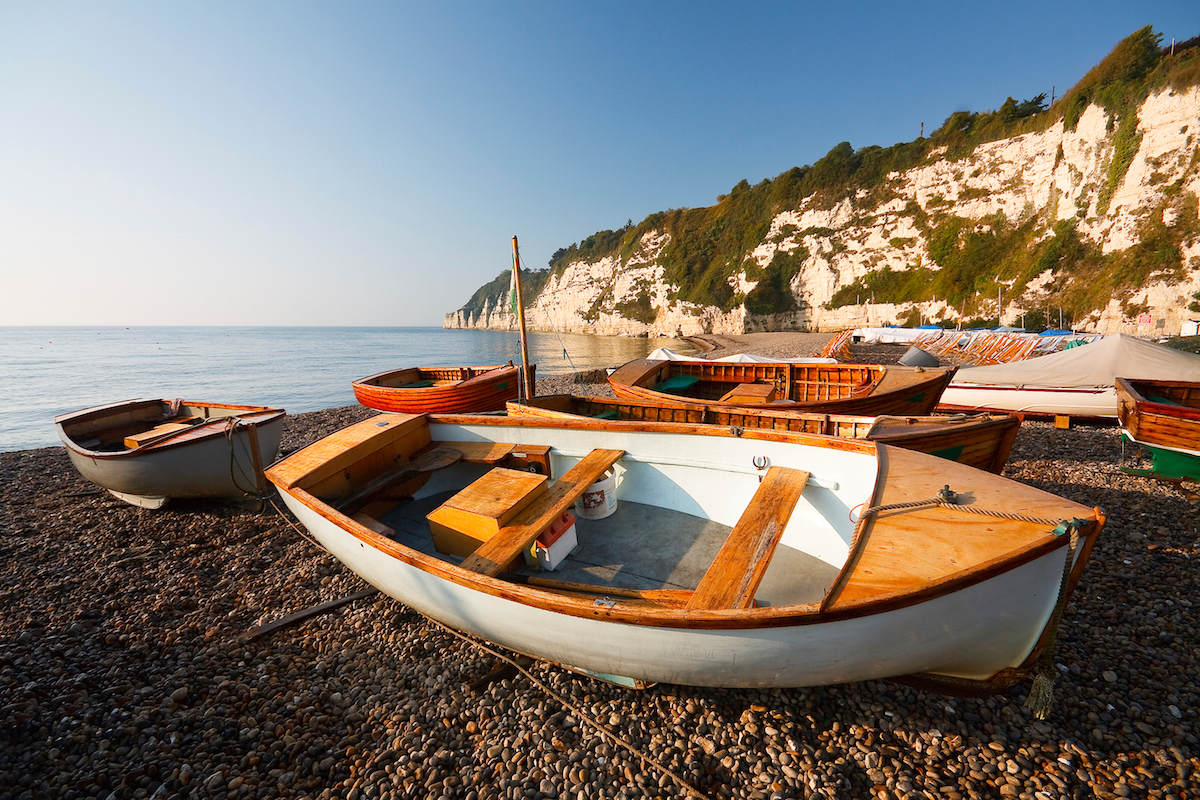 Prior to the national "26 week rule" in care proceedings three London Boroughs, Kensington & Chelsea, Hammersmith & Fulham and Westminster ran a pilot scheme from April 2012 to March 2013. The aim of that scheme was to reduce the duration of care proceedings to 26 weeks in advance of the national move in that direction.

That project has now been evaluated by the University of East Anglia Centre for Research on Children and Families.
Research published by Dr Jonathan Dickenson and others Information was taken with various professionals including those who represented parents.
Updated research identified that the pattern of final orders was broadly the same for cases in the pilot year as in the year before. The proportion of cases ending in a care order and placement order authorising adoption were almost the same.
Dr Jonathan Dickenson, the author of the report said "It is an important finding, to know that the drive to speed things up did not distort the court outcomes of care cases. This confirms that we can be optimistic about the benefits of speeding up care proceedings, without impairing justice".
What is clear is that within the much speedier care proceedings there is less opportunity for parents to 'turn their lives around', less use of expert evidence and greater importance attached to pre-proceedings work. All of this reinforces the need for parents and extended family members to seek early legal advice in respect of the involvement of social services.
This firm has several highly experienced solicitors who are members of the Children Panel.
Andrew Lobb is an Associate at Stephens Scown LLP and is part of the St Austell family solicitors team. Andrew can be contacted on 01726 74433, solicitors@stephens-scown.co.uk or www.stephens-scown.co.uk