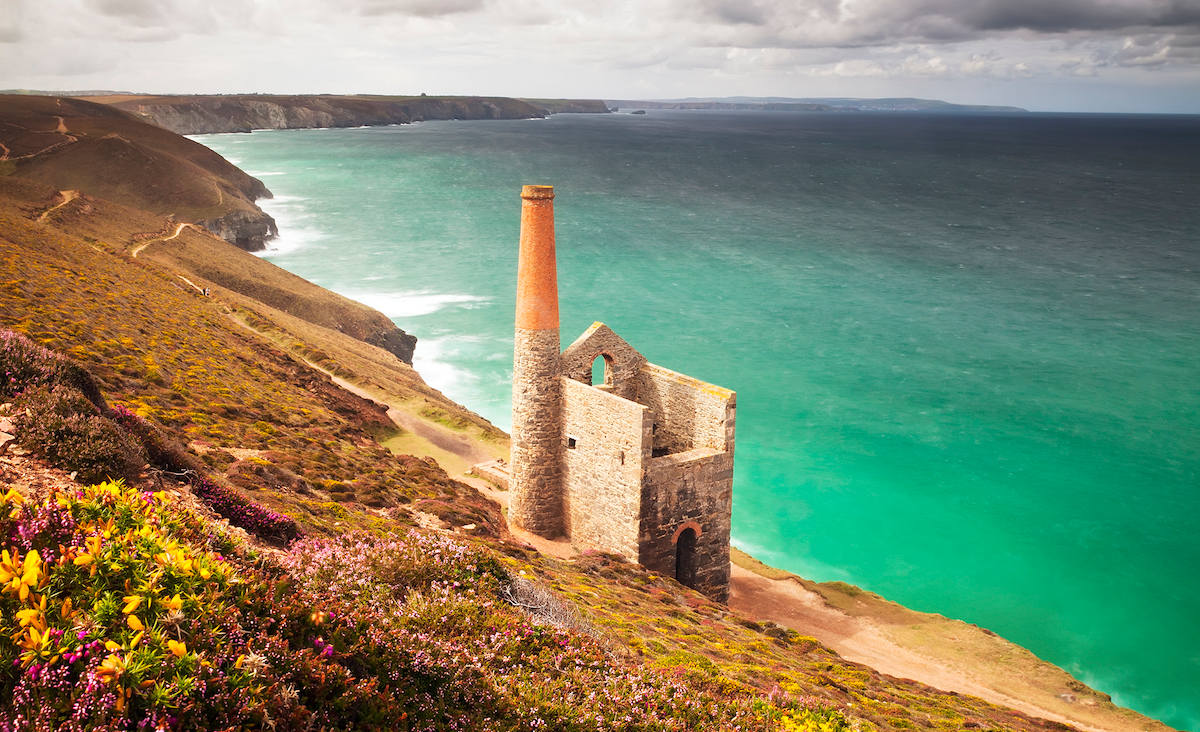 The Department for Education has been criticised for not showing that it is meeting its objectives for children in foster and residential care. The long term consequences for such children of not getting the right care are poor outcomes for them and increased costs to the local authorities and tax payers.
According to the National Audit Office which holds local authorities to account for delivery of services, it has no indicators by which it measures the effectiveness of the care system.
Demand for care is increasing. Local authorities have looked after 68,110 children as at end of March 2013 which was the highest level for 20 years, partly as a result of the publicity arising from the case of Baby P. Most children in care (75%) are fostered.
In the opinion of the National Audit Office there have been no improvements since 2009 in getting children into the right placement first time and close to home. At the end of March 2013, 34% of children in care had more than one placement during the year.
This often means the children's experiences can have long term impacts upon their emotional and physical health, social development, education and future employment.
Andrew Lobb is an Associate at Stephens Scown LLP and is part of the St Austell family solicitors team. Andrew can be contacted on 01726 74433, solicitors@stephens-scown.co.uk or www.stephens-scown.co.uk