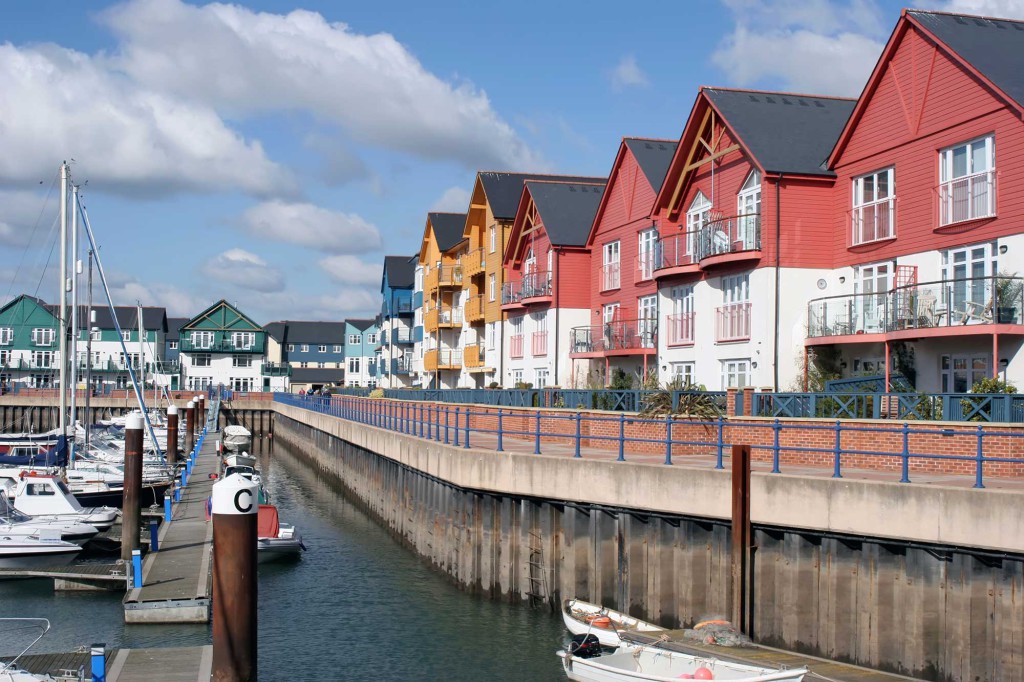 The British Association for Adoption and Fostering (BAAF) has launched Guidance for dogs and pets in fostering and adoption placements.
The Guide highlights the physical and emotional benefits a pet can bring for looked after children including promoting attachment in human to human relationships.
Caroline Selkirk BAAF's Chief Executive said "with one in four UK children growing up with a pet, it is a shame for children in care to miss out, particularly when it is these children who could benefit the most from the experience."
The Guide explains how the pet could help the child experience the foster home as a positive environment. Also, there would be cases when the child develops attachments with the animal first and notes the importance of recognising that the animal trusts the carer and the child begins to trust them too.
Find out more on the BAAF website 
Andrew Lobb is an Associate at Stephens Scown LLP and is part of the St Austell family solicitors team. Andrew can be contacted on 01726 74433, solicitors@stephens-scown.co.uk or www.stephens-scown.co.uk