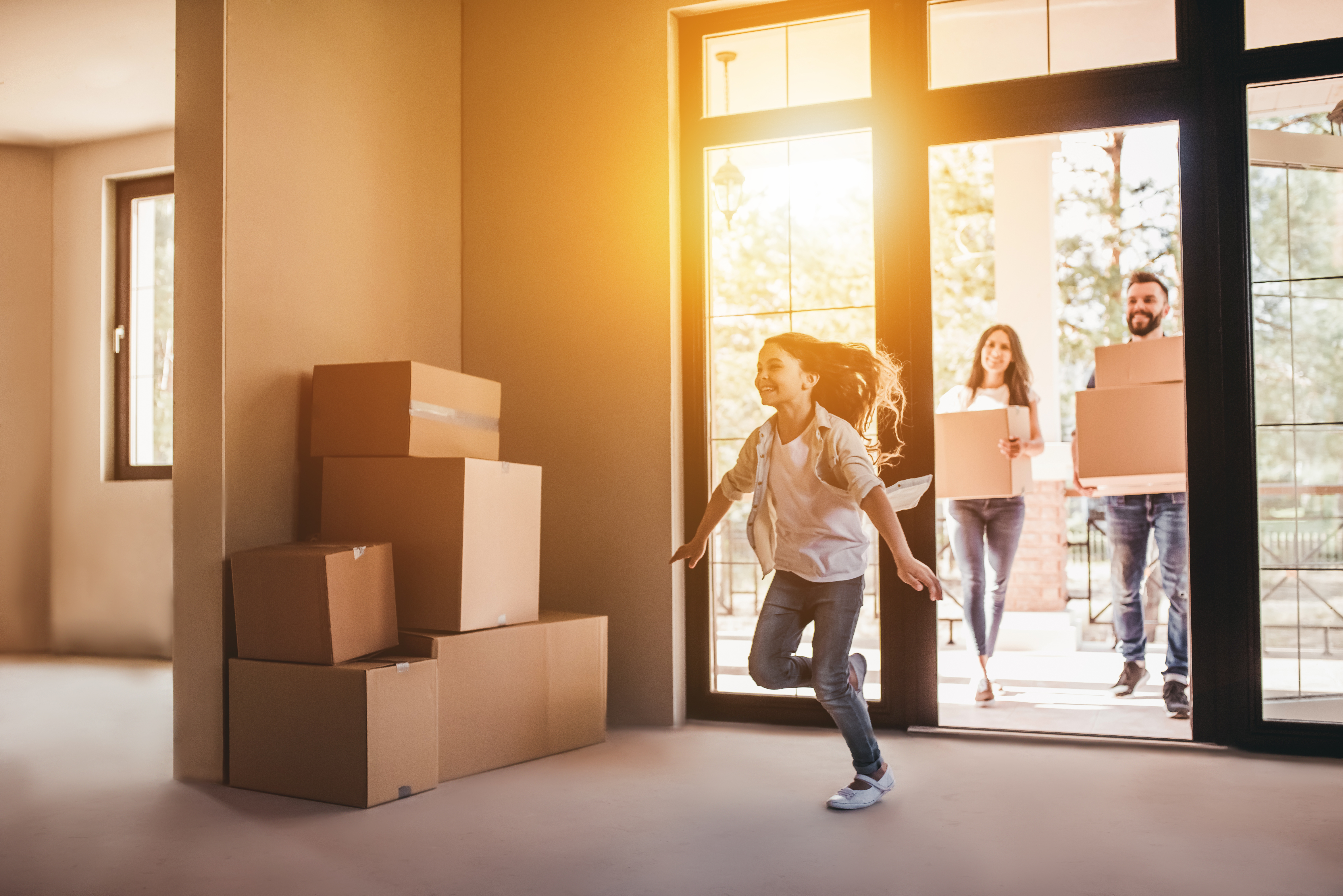 The Family Division of the High Court was again recently required to consider an allegation of parental alienation in a case concerning a 12 year old child. In the case known as RH (Parental Alienation) Mr Justice Keehan considered an application by a father to transfer the child's care from his mother to him. The child had reportedly been having regular good quality contact with his father until it suddenly stopped.
Parental alienation or estrangement?
The sudden change in the child's attitude to the father was considered by a psychologist experienced in the field of parental alienation. She assessed that the child was prioritising his mother's needs over his own and no longer saw the relationship with his father as bringing anything but pain and complication. Various tests were undertaken including a family relations test which was consistent with those typically seen in alienated children; with exclusively negative "messages" to his father and paternal family and almost exclusively positive ones towards his mother. The lack of ambivalence made the child's presentation likely to be alienation rather than estrangement resulting from the father's behaviour.
The decision of the Court
After hearing evidence from the parents the court accepted the opinion of parental alienation and recommendations from the psychologist. It determined that the child had been alienated against his father. As a result he would suffer emotional social harm if the situation were to continue with adverse consequences throughout the whole of his life. It would impede his ability to form meaningful and positive relationships. It may cause him to suffer depression in later life. When balancing the potential adverse consequences of a transfer of residence to the father and the short and long term benefits of having a loving relationship with both parents the Judge was satisfied that the child's welfare best interests required him to live with his father and accordingly such order was made.
To enable that transition period the advice of the psychologist was that it would be against the child's interests to have any face to face contact with his mother for a period of 3 months. This is an example of the growing band of cases involving concerns about parental alienation or alignment.