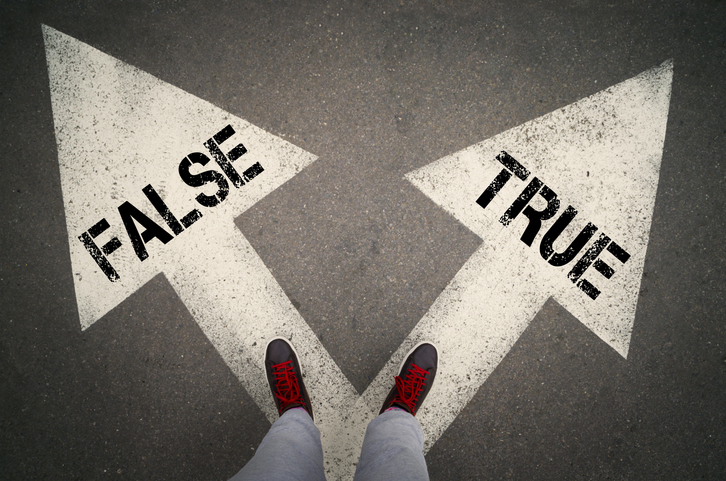 What is a fact finding hearing and is it always worth pursuing?
It is a regular occurrence in family proceedings for there to be a dispute between the parties about factual matters. Many of those disputes do not relate to matters serious enough to determine the outcome of children proceedings. However, in cases where there are disputes between parents and when a local authority has serious child protection concerns, the court needs to come to a decision about significant factual matters.
What does "fact finding" mean?
Fact finding is a process where the Court determines whether an event either happened, or didn't happen. You can read more about the legal framework here.
Is it always worth it?
In a recent High Court family case involving Lincolnshire County Council, the Judge decided it was necessary for there to be a separate fact finding hearing, lasting up to 20 days. It would involve numerous witnesses and would determine what, if any, role either or both of the parents had in the death of their child. This followed a police investigation which had ended without charges being brought against either of them.
Both the local authority and independent CAFCASS social worker on behalf of the child argued against the necessity for such a hearing. There was concern about the delay that such a hearing would cause to the children who had already been in care for several months, for whom therapeutic work was on hold.
The Judge considered the competing factors and recent case law before deciding whether or not to conduct a particular fact finding exercise.
The Judge concluded that the question was whether the fact finding was truly "necessary" for the ultimate welfare decision regarding the children. If not, then a fact finding hearing should not be undertaken. The court needed to consider the impact upon the court's resources. The Judge concluded that not only was the disputed issue a sufficiently narrow one for the court to be able to deal with at a final hearing, but there was no need for the various witnesses suggested on behalf of the parents (none of whom could offer direct evidence).
Finally, the Judge noted recent guidance from the President of the Family Division that it was essential that the family court uses the time available more effectively and there needed to be more focused cross examination, less repetition and careful scrutiny about which witnesses were truly required.
If you would like advice on a family matter or support with a fact finding hearing, please get in touch.