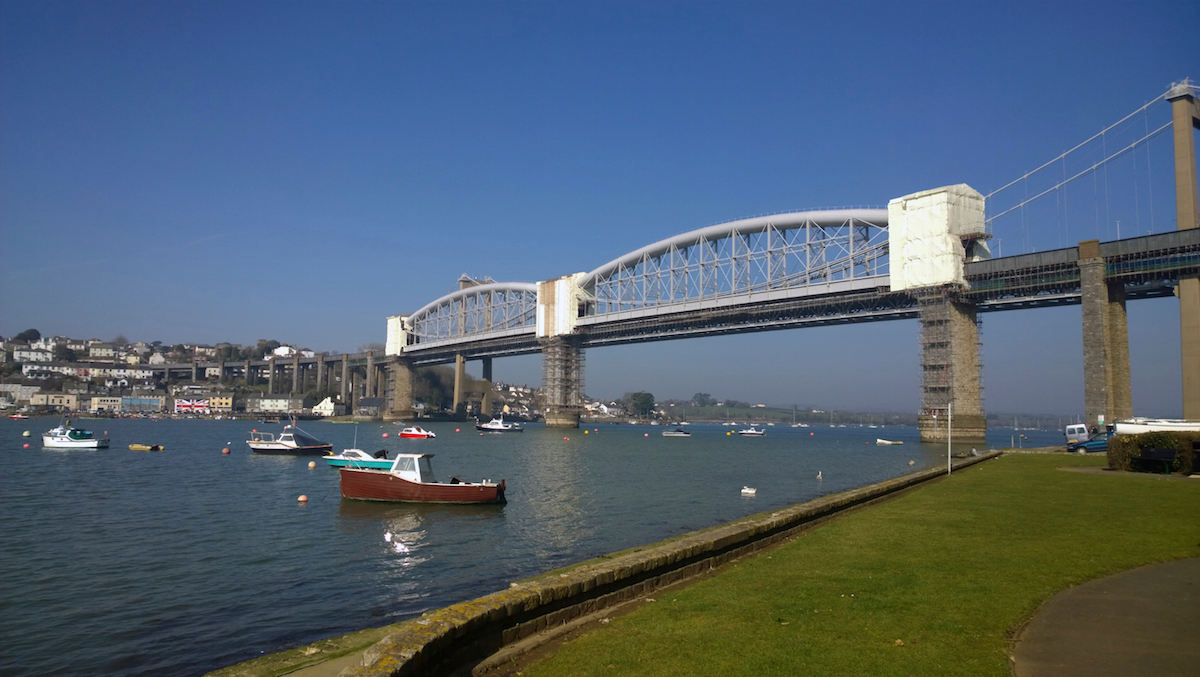 Nottinghamshire County Council and Nottinghamshire Family Court are pioneering a way ahead which could revolutionise the way court papers are prepared and presented in family hearings across the country.
The use of an E-court bundle for a case in Nottinghamshire last month was the first time the system had been used in live care proceedings in this country. The pilot had seen a laptop provided for judicial use, with the court bundle already installed and ready to read and a monitor for the witness table. The laptops and monitors are in place of cumbersome lever arch files which are more difficult to handle and take some time to compile.
Documents can also be sent instantly and are password protected.
The Nottinghamshire County solicitor in the projected stated "the family justice review identified that technology is pivotal in improving performance, but little guidance has been provided on how it can be achieved. A Magistrate commented "the judicial bundles are easier to manage, even for those with little or no IT experience. We also noticed it was far easier for witnesses, some of whom are unfamiliar with bundles – they just had to look at the appropriate page on the monitor."
It does seem inevitable that better use will be made of IT in the Family Court and that can only be welcomed provided it is secure.
Andrew Lobb is an Associate at Stephens Scown LLP and is part of the St Austell family solicitors team. Andrew can be contacted on 01726 74433, solicitors@stephens-scown.co.uk or www.stephens-scown.co.uk