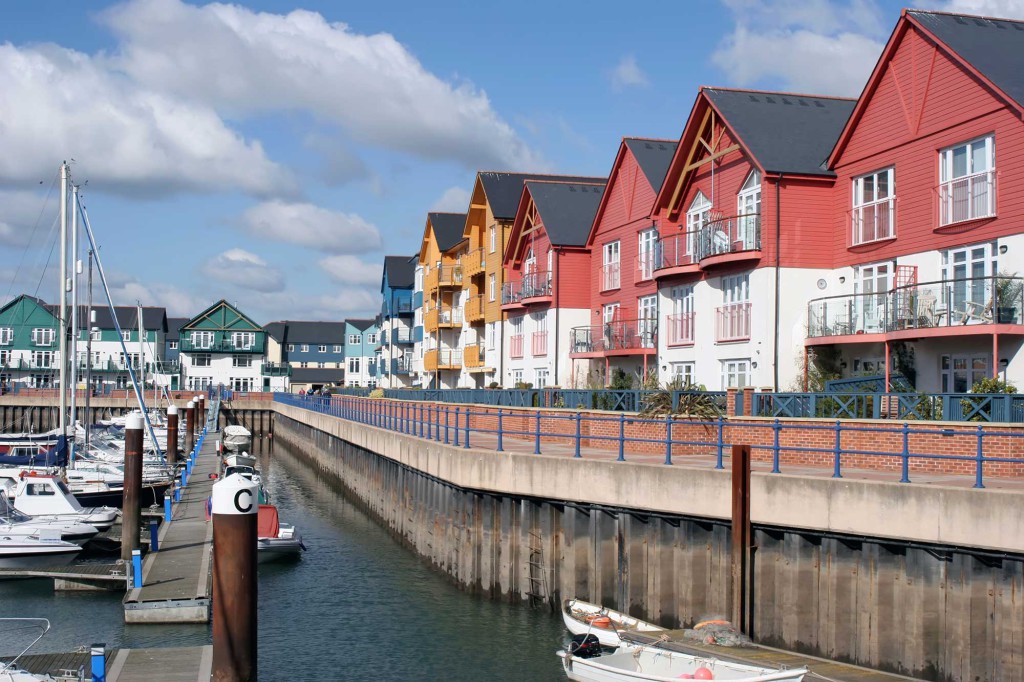 The Court of Protection has announced a new streamlined process regarding court authorised deprivations of liberty.
On 17 November, the court launched the streamlined process. This following the case of Re: X.
The new procedure follows a Practice Direction issued by the President and new application forms. The purpose of the procedure was to enable the court to provide applications for a court authorised deprivation of liberty on the papers only, without holding a hearing, provided certain safeguards were met.
Those include:-
Ensuring the person that is subject to the application and all relevant people in their life are consulted about the application and have an opportunity to express their wishes and views to the court.
The person who is the subject to the application has not expressed a wish to take part in the proceedings.
The person who is subject to the application and or relevant people in their life do not object to the application.
There are no other significant factors that ought to be brought to the court's attention.
A dedicated team is now set up and contactable through the Court of Protection in London in regard to that.
The Stephens Scown family team has extensive experience in representing those subject to the Court of Protection and their families.
Andrew Lobb is an Associate at Stephens Scown LLP and is part of the St Austell family solicitors team. Andrew can be contacted on 01726 74433, solicitors@stephens-scown.co.uk or www.stephens-scown.co.uk