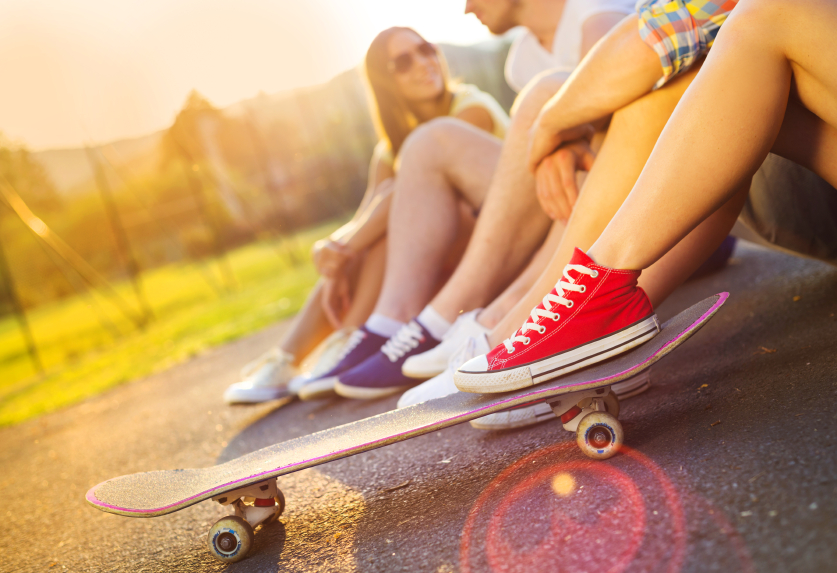 OFSTED has produced annual statistics from the period April 2014 to March 2015 looking at the arrangements for foster care across the country.
Findings from this included:
More children and young people were in foster care showing an increase of 2%
Whilst there were fewer fostering households, there were more family and friend households caring for children informally
More young people remain living with their foster carer after their 18th birthday under "staying put" arrangements, this representing a 2% increase from the previous year
Worryingly, more children were recorded as missing from placements and going missing more often, an increase of 29%
Andrew is a senior associate in the family law team and is based in St Austell. If you have any questions to do with the content in this article, then please call 01726 74433 or emailfamily.staustell@stephens-scown.co.uk.