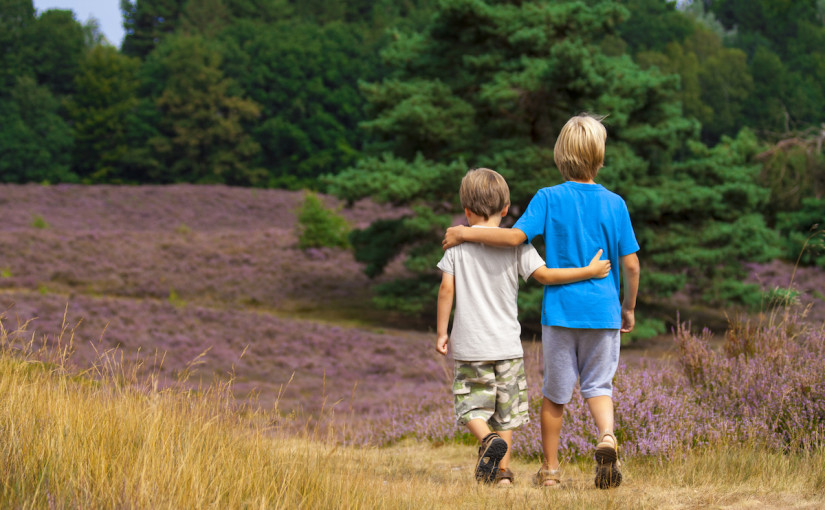 The President of the Family Division Sir James Munby has repeated helpful "lessons" which he says must be observed in cases involving European Nationals in English public law proceedings particularly in those concerning adoption.
He expressed that some European countries were worried about the law and practice in England and Wales regarding non consensual adoption.
In the case called Re: CB he mentioned previous cases confirming that this country does permit non consensual adoption as laid down by Parliament and there was no suggestion that domestic law in England and Wales was incompatible with the UK's international obligations.
However he identified the following:-
1 Local Authorities and courts must be proactive in bringing to the attention of the relevant consular authorities at the earliest opportunity the fact that care proceedings involving foreign nationals are under way or contemplated.
2 The Court must consider at the beginning of the proceedings whether the case is one for transfer of jurisdiction.
3 If there is no transfer, if the local authority plan is for adoption the court must rigorously apply the principle that adoption is "the last resort" and only permissible "if nothing else will do".
4 In particular the court must adopt and ensure that children's guardians adopt an appropriately rigourous approach to the consideration of the welfare checklist to focus attention explicitly on the child's national , cultural, linguistic, ethnic , and religious background including consideration of the likely effect on the child on the child's life of having ceased to be a member of its original family.
Stephens Scown has the number one family law team in the region, independently rated by two national guides to the profession – Chambers and Legal 500.