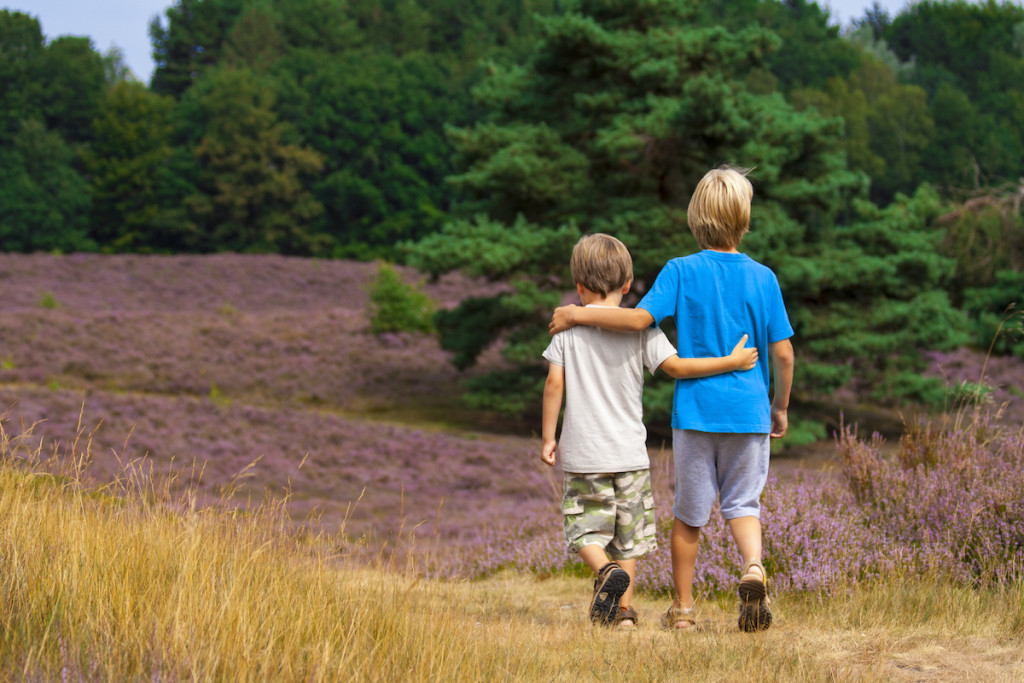 The Centre for Social Justice has reported that almost one thousand children in care have attended three or more schools within a single academic year. In some local authorities nearly 1 in 10 children in care move school on average, once a term or more, with some students attending five schools or more during one academic year.
The CSJ describe the figures as "truly shocking" and "revealing an unacceptable level of disruption to the lives of vulnerable children in care".
Disruption to education adds to the series of challenges already faced by children in care.  Although representing less than 1% of young people, care leavers make up one quarter of the adult prison population, 11% of young homeless people and 70% of sex workers.  Those leaving the care system are now twice as likely not to be in education, employment or training at the age of 19 than the rest of the population.
Andrew Lobb is an Associate at Stephens Scown LLP and is part of the St Austell family solicitors team. Andrew can be contacted on 01726 74433, solicitors@stephens-scown.co.uk or www.stephens-scown.co.uk